Posted by Jan Kocbach, 03 May 2012@5:00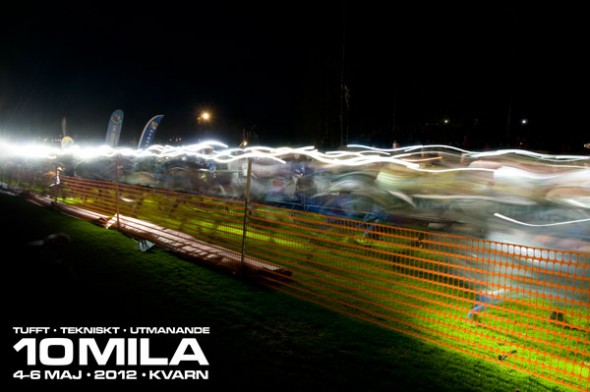 10MILA countdown: Two days left until one of the main highlights of the spring season for an orienteer: 10MILA. World of O will of course follow 10Mila all night on the LiveBlog – I hope to see many of you there!
As always in 10Mila, the women run 5 legs and the men run 10 legs. The women run from 5.7 km (third leg, ungaffled) to 10.9 km (last leg). All legs except for the third leg are gaffled. The men run from 6.9 km (7th leg, ungaffled) to 17.8 km (last leg, gaffled). All legs except for the 4th leg ("Långa natten" – the long night) and the 7th leg are ungaffled. The 5 first leg are run in darkness – the 6th and 7th in dawn, and the three last legs in daylight.
LiveBlog
If you are on mobile, please use the mobile version of the 10Mila LiveBlog. You can also open the LiveBlog in a separate window.
All you need to know
Relay information: Legs & leg lengths
Old Map

Old map over part of 10Mila 2012 area
Possibly related posts