That was what I was looking for this summer when I had a few weeks of extra vacation due to a job change. Read on to see maps and pictures from where I decided to go after a long search on the Internet. It gave me 20 top orienteering races and in addition mountain hikes+runs with more than 10.000 meter height difference.
It is not always easy to find all the interesting orienteering events out there. And when you have found them, you have to find out excactly where the races are, and how to travel between them. Quite a puzzle to solve last summer, but below you see that I found a good solution… This searching last summer has motivated me to make a new service here at World of O – the "World of O – Calendar" service. I am sure this will become very popular both among runners and organizers – giving you more than I thought possible when I started the work some time ago. More details about "World of O – Calendar" to come in a press release very soon – for now you can access it through some of the event links below.
Now back to last summer. With the aid of lots of web browsing and some e-mails, I set up the following schedule:
In addition, I really wanted to get a few days at the Swiss O-week in Switzerland, but the schedule got too tight for that. However, from what I heard and read, it was something really special.
As pictures say more than words (and maps say even more), I let them speak for themselves below – only adding a few comments.
Orienteering Online Cup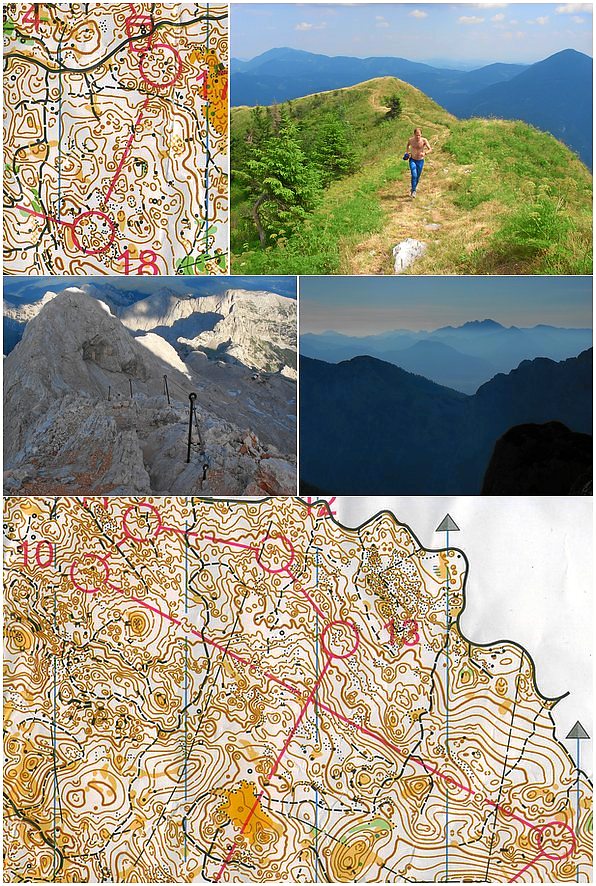 As in 2004, I found the terrain and scenery fantastic (that's why I had to come back). The hike to Triglav after the last event was also incredible (third picture)! OrienteeringOnline.Cup is held in 2007 as well – this time as a 5 day event, and partly in the terrain where it was held in 2004. No problem advicing you to put this event on your schedule. Check out OrienteeringOnline.Cup 2007 in "World of O – Calendar".
Nordvestgaloppen

You can read more about Nordvestgaloppen 2006 in an article I have written for the next issue of Orienteering Today, coming out in the beginning of december. Nordvestgaloppen was really enjoyable with four competitions in 5 days, and no problem finding a terrific mountain with glaciers for the rest day! There is no Nordvestgaloppen in 2007, but in 2008 Nordvestgaloppen is held in Voss close to World Heritage Site Nærøyfjorden and Bergen. Nordvestgaloppen 2008 is also an event you should really consider going to! Check out Nordvestgaloppen 2008 in "World of O – Calendar".
Rocky Valecov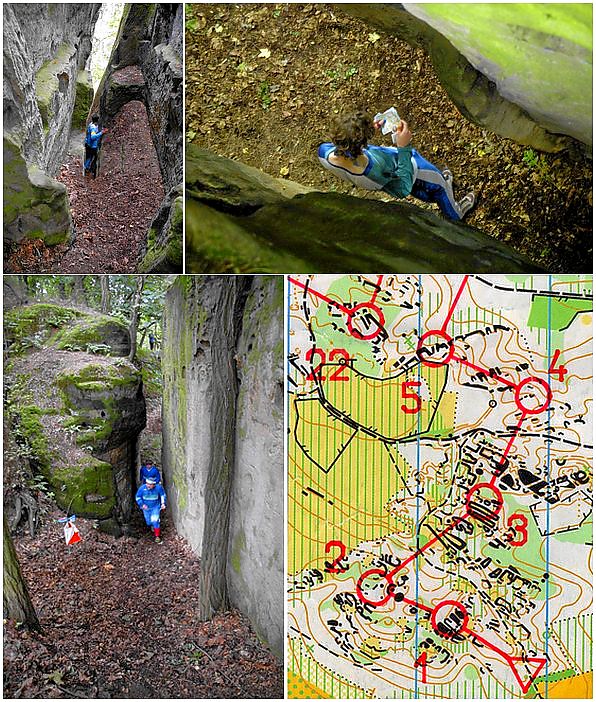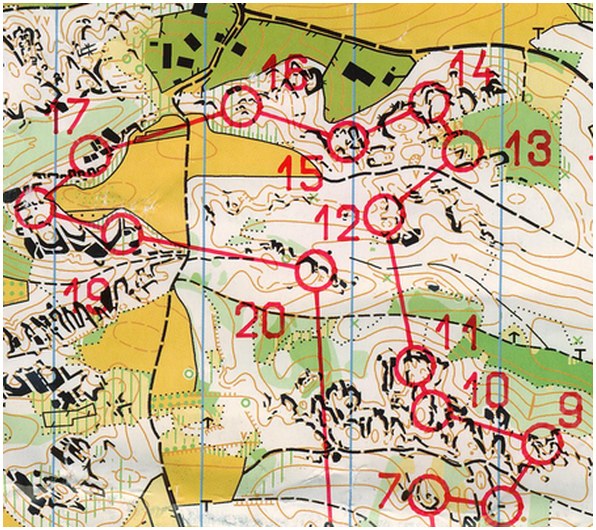 5 short competitions in 3 days on 1:5000 maps in these sandstone labyrinths is an experience every orienteer should have tried once. Difficult to know if there is an edition of this event next year, but I have been at Valecov two years in a row now, so it seems to be an annual event (if somebody knows something about it, please post it in the new World of O Calendar when it is launched). If there is an event at Valecov in 2007 – this is also an event you should consider going to. It is not far from Prague – which has an international airport. And the Valecov races have a very nice atmosphere, with a possibility to live in a tent just below the remains of the old Valecov sandstone castle. The event had mostly Czech runners last year.
Slovak Karst Cup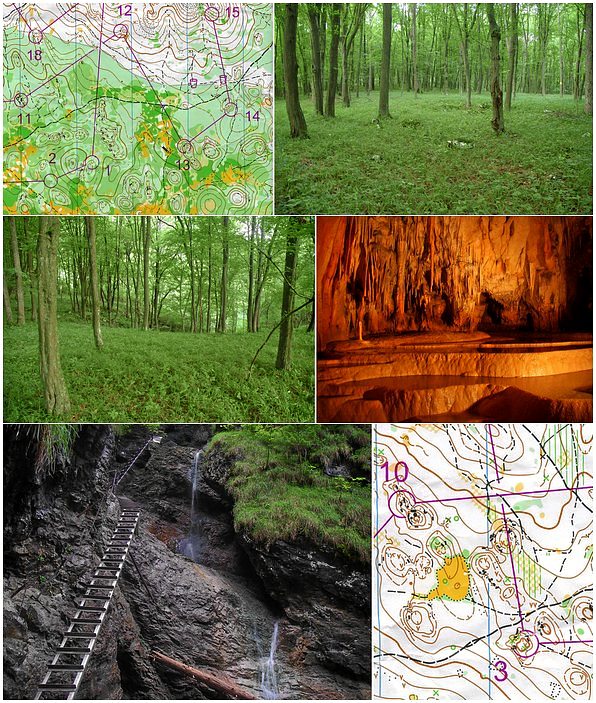 4 competitions in 5 days with a city sprint on the rest day. Not far to drive to the high Tatra mountains – and very nice scenery around the competitions. There is a new event in the same area in 2007, so you have a chance to experience this as well. Check out Slovak Karst Cup 2007 in "World of O – Calendar".
O-festivalen

The scenery was not excactly the greatest (if you don't like seeing airplanes 50 meters above your head), but the rest of the event was nice. For O-festivalen 2007 I have far better hopes – situated in the norwegian mountains with interesting and fun terrain. Check out O-festivalen 2007 in "World of O – Calendar".