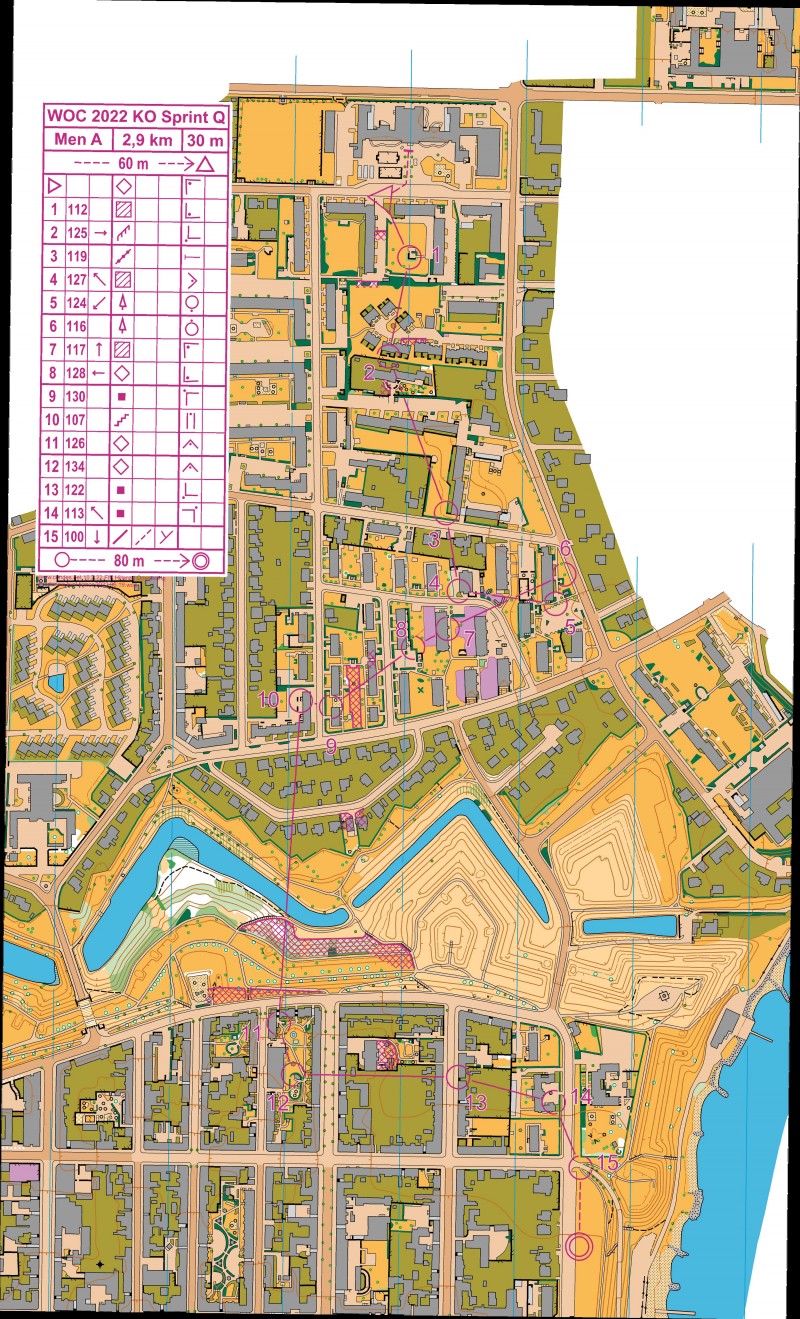 Qualification for the WOC Knock Out Sprint was done this morning – the Quarterfinals start at 16:00 CET (available on free webTV)  and semi-finals start from 17:45 with full TV broadcast. Heat winners in the qualification were Aston Key (Australia), Jakob Edsen (Denmark), Matthias Kyburz (Switzerland), Charlotte Ward (Great Britain), Tove Alexandersson (Sweden) and Simona Aebersold (Switzerland).
Most of the favourites made it to the quarterfinal. However, notably Kasper Fosser (Norway) was not on the start due to injury, Emil Svensk (Sweden) also didn't start the race and Joey Hadorn (Switerland) didn't manage the cut in Men B.
The finals can be followed at orienteering.sport from 16:00 CET. See World of O's All-You-Need-To-Know article for additional information about the races.
Maps and GPS-tracking
Maps and GPS-tracking is available from TracTrac.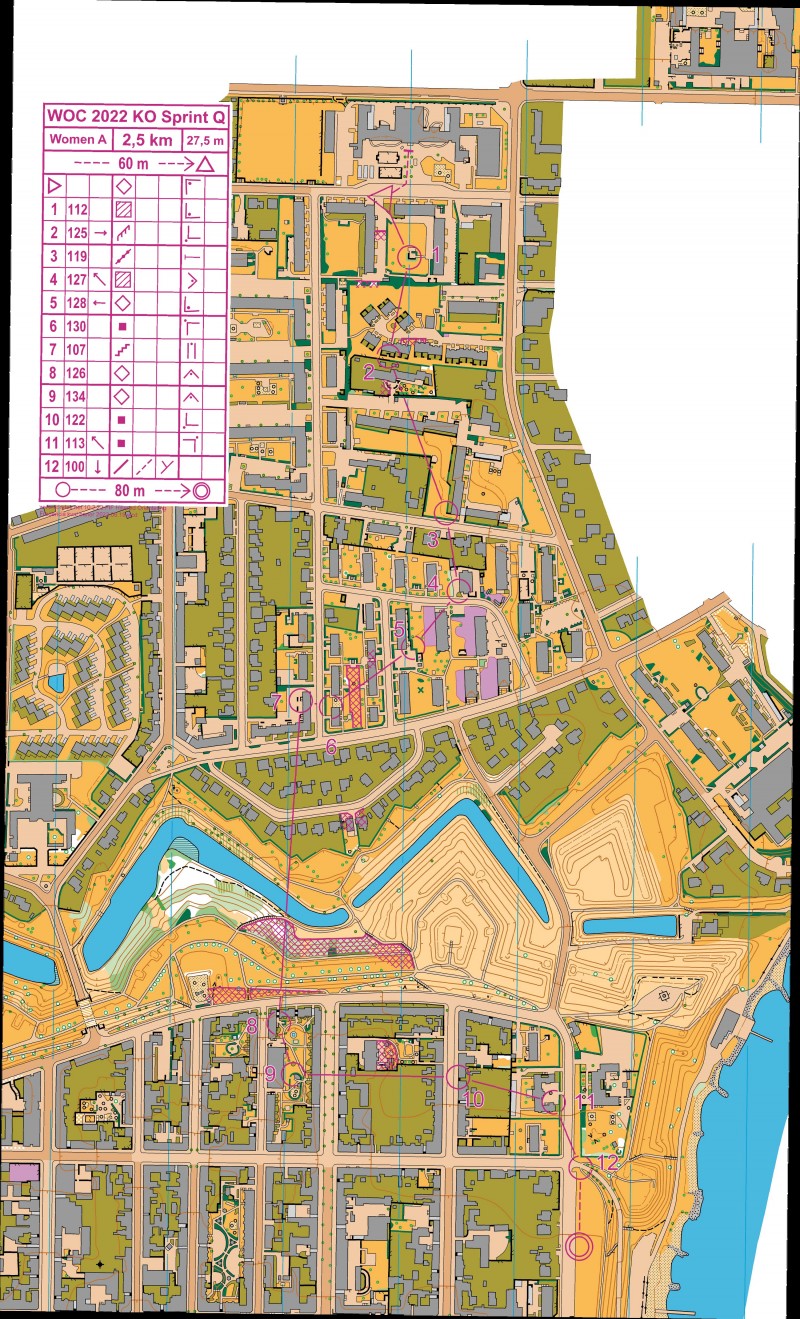 Results
Men A
Men B
Men C
Women A
Women B
Women C