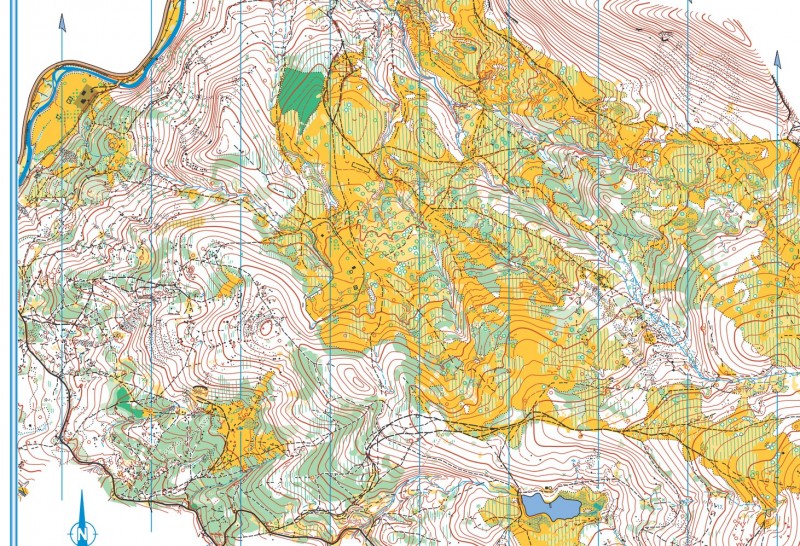 [LIVE from Monday July 3rd 15:30 CET] The Junior World Orienteering Championships 2023 in Romania starts with Sprint on Monday July 3rd, continues with Sprint Relay on Tuesday, Middle on Wednesday, Long on Friday and finishes off with Relay on Saturday. 
The championship is organized around Baia Mare, Romania – and will offer GPS-tracking (all competitors will wear GPS), online internet results and a live broadcast at YouTube at all events.
Useful links & Live services
JWOC 2023 program
All times are given in CET:
Monday July 3rd – Sprint: 14:30 CET
Tuesday July 4th – Sprint Relay: 15:30 CET
Wednesday July 5th  – Middle (no qualification this year as Sprint Relay is introduced): 8:30 CET
Friday July 7th – Long: 8:00 CET
Saturday July 8th – Relay: 8:30 CET Men, 10:30 CET Women
JWOC 2023 Old Maps
Forest areas
Competition areas are located 600-900 m above sea level. The terrain is middle steep up tosteep. The vegetation varies in all categories, from runnable forest to hard-to-cross thickets orfallen trees; there are also a few large open areas. Runability and visibility varies from low tohigh. Rocks and stony formations. There are areas with intricate contours but also some morevisible land-forms. The path network varies in density. See the old maps below.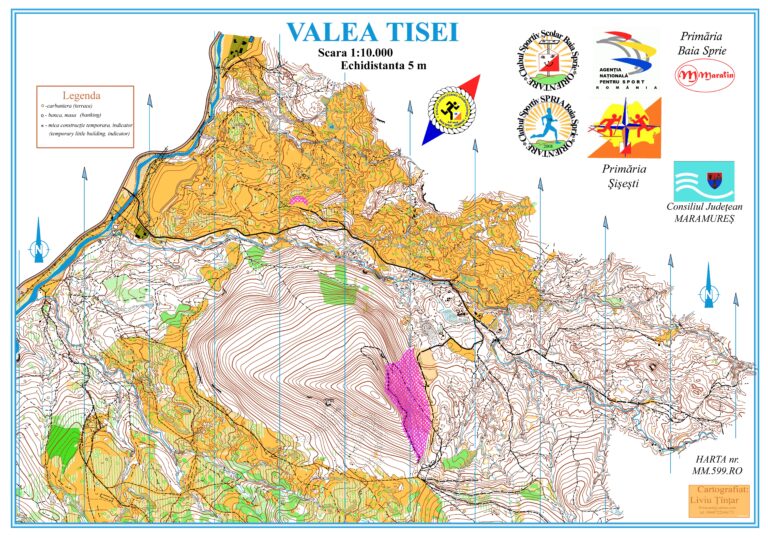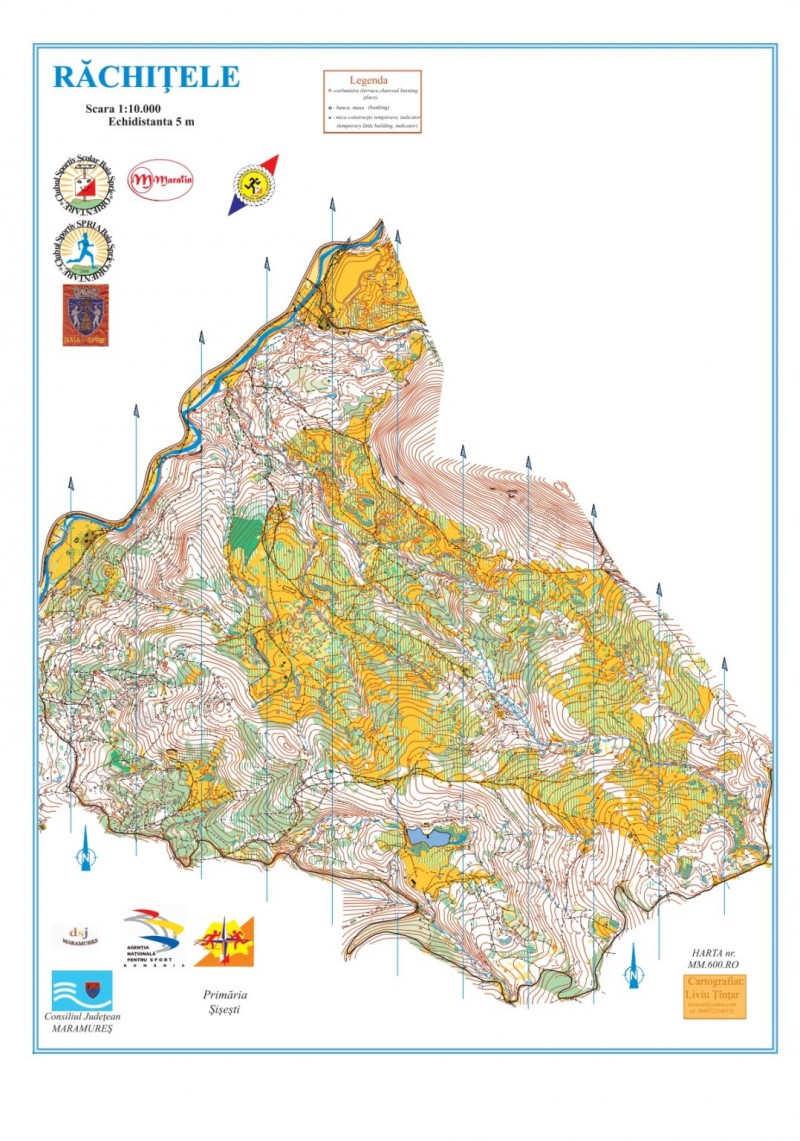 Sprint areas
The competitions area is at an altitude of 220 meters and is very runnable with very goodvisibility. There is a high density of buildings, a dense network of asphalt roads but also open ground.The area is mostly flat, with no significant difference in level. See some old maps below.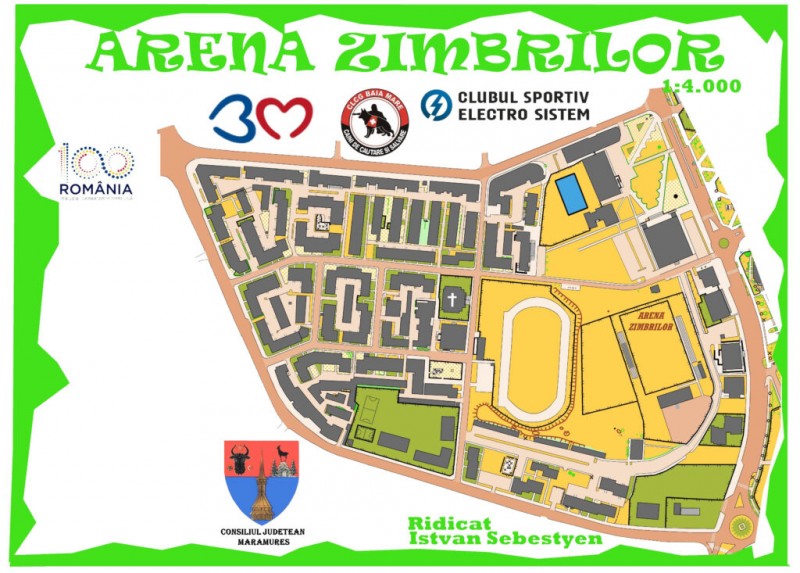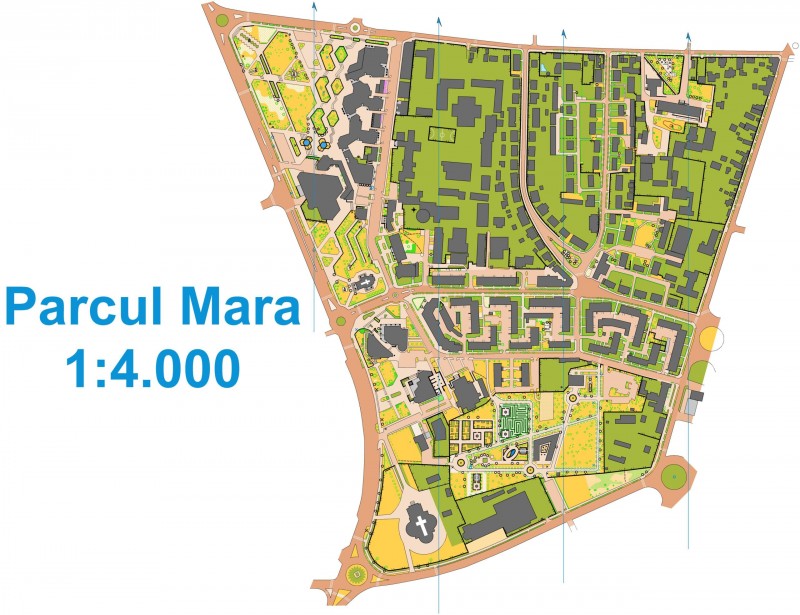 JWOC 2023 Race details