Today: Estonia. A leg from Ilves 3-days competition, 2007-05-06, in the H20A/H21A/H35A categories. First the leg without any route choices.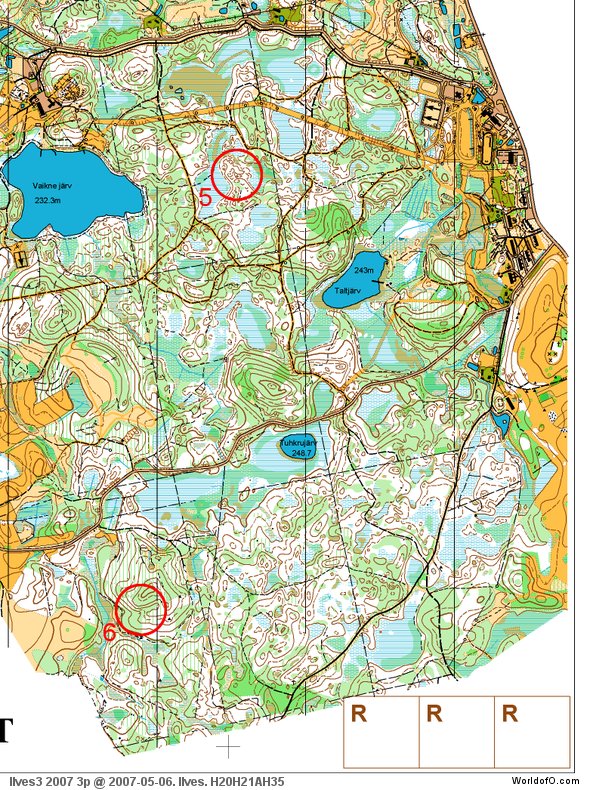 Update 2020: WebRoute
Back in 2007 there was no WebRoute in Route to Christmas – this has now been
added to all old 'Route to Christmas' in March 2020. You can draw your own route using the 'Webroute' below. Think through how you would attack this leg, and draw the route you would have made.
Then with route choices.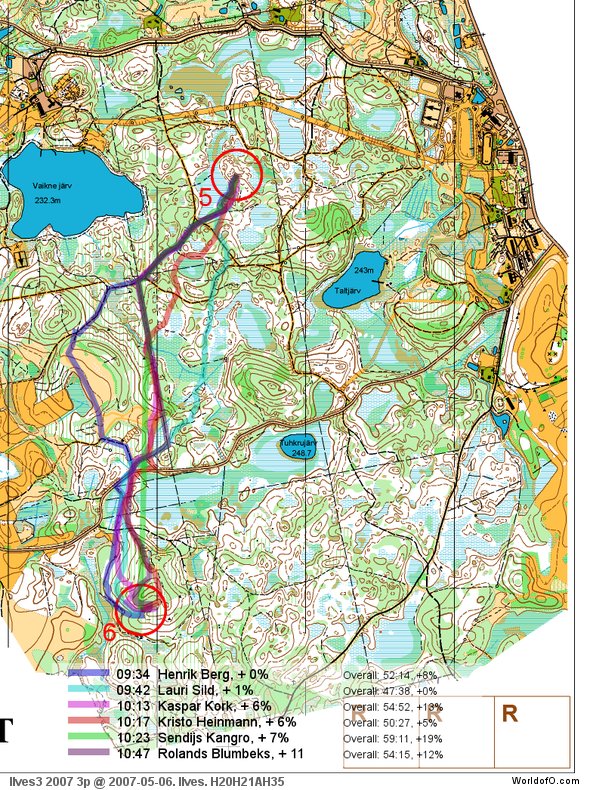 Source: Routegadget from Ilves 3