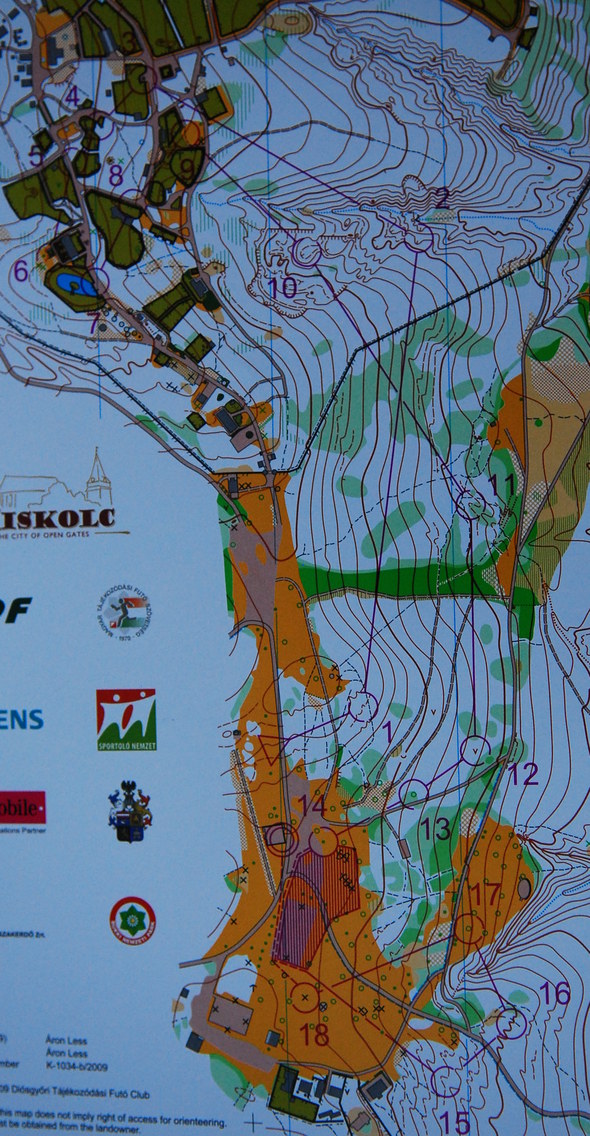 [Maps updated] Andrey Khramov (Russia) and Helena Jansson (Sweden) took the Gold medals in todays WOC Sprint. – It is very nice to win a gold medal every year, a very happy Andrey Khramov said after winning the gold medal in todays WOC Sprint.
Big day for Sweden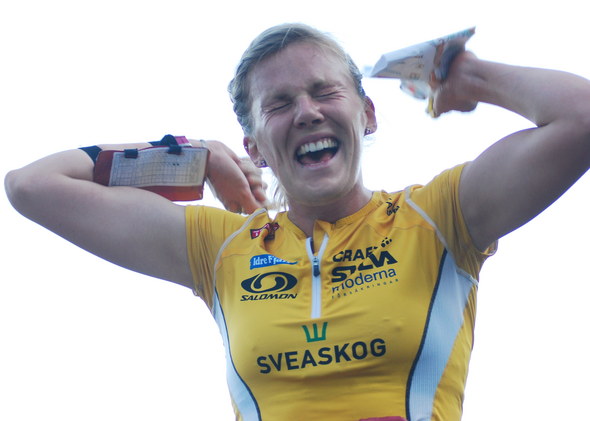 It was a big day for Sweden with a double in the womens class: Silver went to Linnea Gustafsson. Simone Niggli took her second bronze in this championship. She finished 5 seconds behind Gustafsson, and just ahead of the Danish Signe Søes.
6 medals for Switzerland
As in the middle distance we had Swiss runners for silver and bronze in the mens class – young Fabian Hertner had is international breakthrough with his Silver medal in front of Daniel Hubmaan (Bronze). Thus the Swiss have already reached their goal of six medals in this championships. And we still have two strong Swiss disciplines: Relay and Long distance left.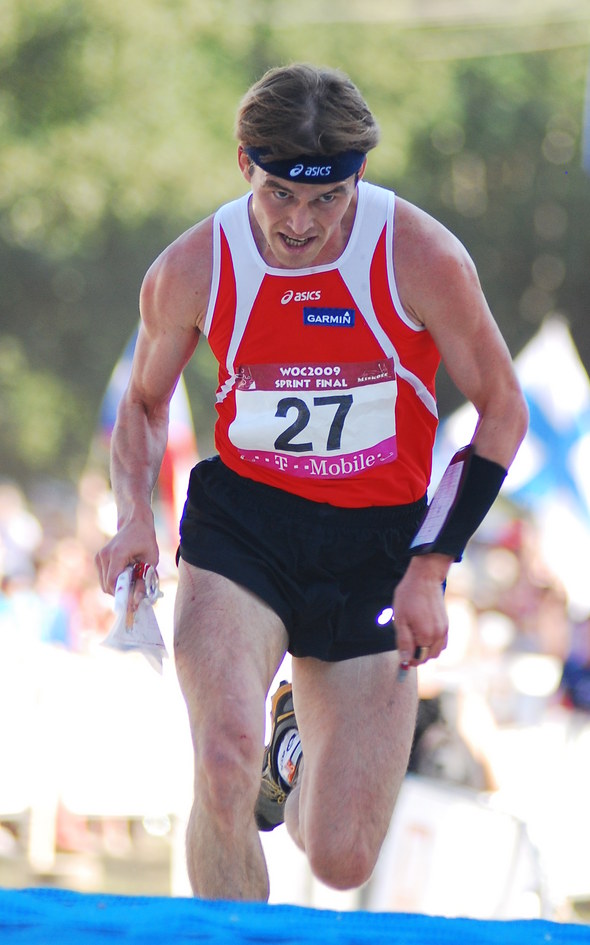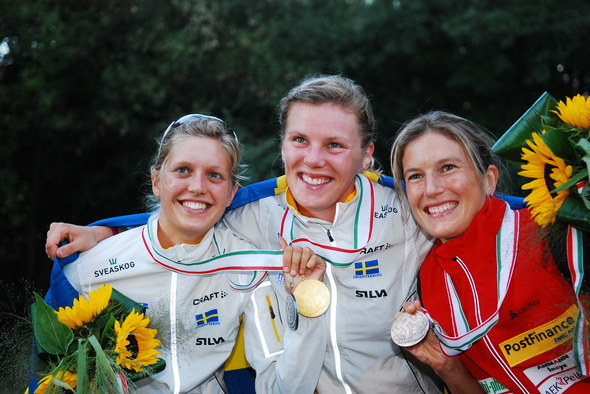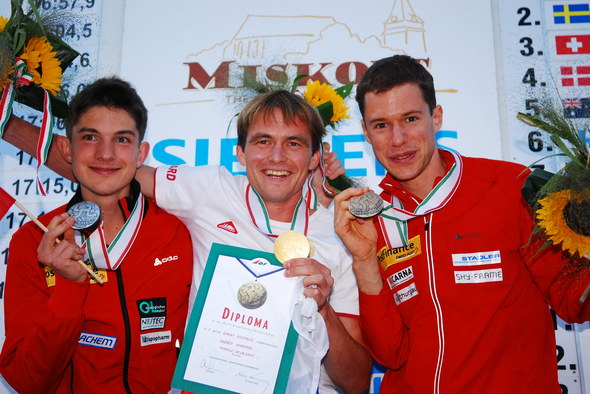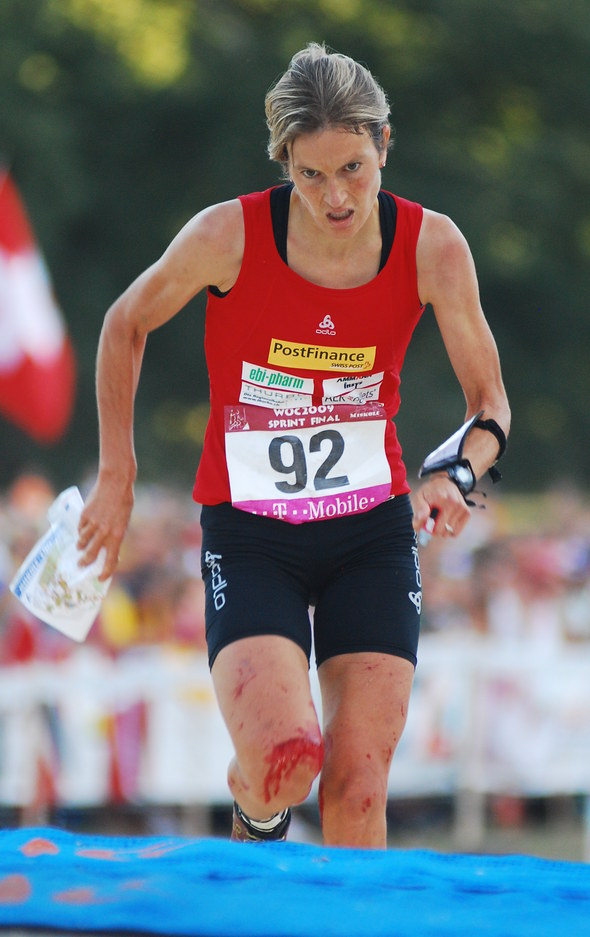 Results women
1.Helena Jansson (SWE) 15:07.9
2.Linnea Gustafsson (SWE) 15:49.7
3.Simone Niggli (SUI) 15:54.7
4.Signe Soes (DEN) 15:58.4
5.Kathryn Ewels (AUS) 16:01.0
6.Anni-Maija Fincke (FIN) 16:01.5
7.Anne Margrethe Hausken (NOR) 16:04.9
8.Elise Egseth (NOR) 16:07.7
9.Karolina A.Höjsgaard (SWE) 16:10.0
10.Shuangyan Hao (CHN) 16:14.4
10.Brodmann Ines (SUI) 16:14.4
Results men
.Andrey Khramov (RUS) 15:10.6
2.Fabian Hertner (SUI) 15:36.2
3.Daniel Hubmann (SUI) 15:38.2
4.Olav Lundanes (NOR) 15:52.7
5.Martin Johansson (SWE) 15:57.3
6.Kiril Nikolov (BUL) 16:03.8
7.Matthias Muller (SUI) 16:04.0
8.Øystein K Østerbø (NOR) 16:15.4
9.Pavlo Ushkvarok (UKR) 16:17.2
10.Mattias Millinger (SWE) 16:17.7
Maps
Here are the maps from WOC Sprint Final and Qualification: