The Junior World Orienteering Championshi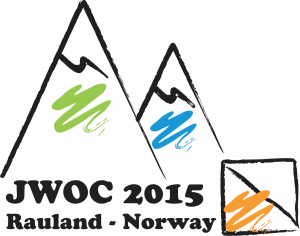 ps in Rauland, Norway starts Sunday with Sprint and continues with Middle distance on Monday (Qual) and Tuesday (Final). After a rest day the championships continues with Long distance on Thursday and Relay on Friday.
Read on to find all important details about the championships. If some details are missing, please add a comment below to help the readers of World of O.
Almost 300 athletes from 37 nations will be competing – at altitudes between 700 and 1100 m, nearly touching the last snow from the winter. The event centre is in Rauland, south-west of Rjukan. The area is characterised by pine and birch forest with many large and small marshes and varied contour detail.
Program
Sunday 5/7 11:00-14:30 CET: Sprint
Monday 6/7 11:30-14:30 CET: Middle Qual
Tuesday 7/7 12:00-15:30 CET: Middle Final
Thursday 9/7 09:00-16:00 CET: Long
Friday 10/7 09:00-11:00 CET: Relay Men. 10:20-12:15 CET: Relay Women
There is no qualification for Sprint and Long.
Live services and Links
Courses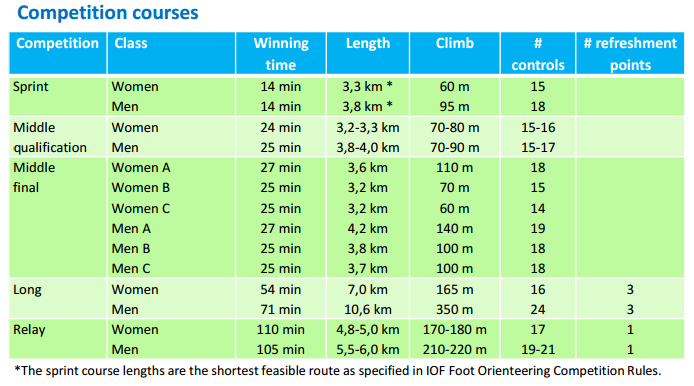 Terrain description