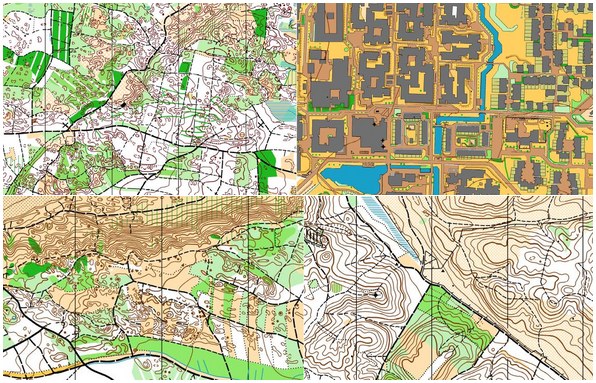 We are now ready for the last event in this years Junior World Championships in Denmark – the relay. The start is 10:00 CET for the women and 11:00 CET for the men. The internet coverage should be good in the relay area, and we therefore expect to have intermediate times from the forest for the relay.
The relay area is very hilly – with completely different orienteering challenges compared to the other races in JWOC. Due to the hilly nature of the terrain, the organizers have been allowed to deviate from the 4% climb rule for the relay. The relay course will be in an area which is unique to all of Denmark – with very hilly parts with open vegetation.
There are three legs in each relay – the mens first two legs are between 7.4 and 7.7 km – the last leg is 5.4-5.6 km. The womens first two legs are between 5.1 and 5.4 km – the last leg between 3.1 and 3.2 km.
Live reports
The LiveBlog below will be live during the JWOC Relay. Tweets with hashtag #jwoc or #jwoc2010 will be shown directly in the LiveBlog. There is no live speaker sound or GPS tracking at JWOC. We expect live results and intermediate times to be linked from this JWOC page about one hour ahead of the first start.
I expect to get the map with course after the last start (the map will be scanned and then sent to me – so expect some delay) – this will be posted in the LiveBlog as soon as I receive it.
If you are on a mobile phone, you can access the LiveBlog here.
Useful links
Program
The following is the program for JWOC 2010 in Denmark:
Facts and Course details
There are a total of 137 women and 166 men registered for JWOC 2010.