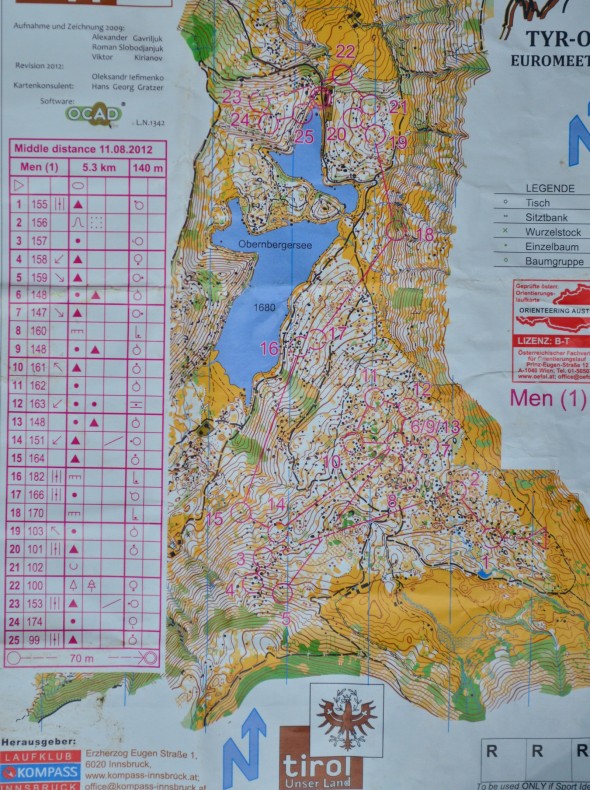 – This was really cool, Olav Lundanes said with a very big smile around his mouth just after finishing today's extremely technical Euromeeting middle distance in Obernberg, Austria. Some mistakes did not ruin the Norwegian World Champion's mood – neither did it ruin his victory in today's race. Maria Magnusson (Sweden) won the women's class.
– It was really demanding terrain, Lundanes commented.
Not many runners managed to get "the flow" in this tricky terrain – in addition to a lot of details on the map, the bad runnability made it extra challenging.
– I hesitated to the second control and also lost some time to the butterfly control, Lundanes said when studying the map after the race. – And I lost around a minute to the third last control.
Even with these mistakes, the gap down to Olle Boström in second spot was one minute in the end – with Gustav Bergman in third.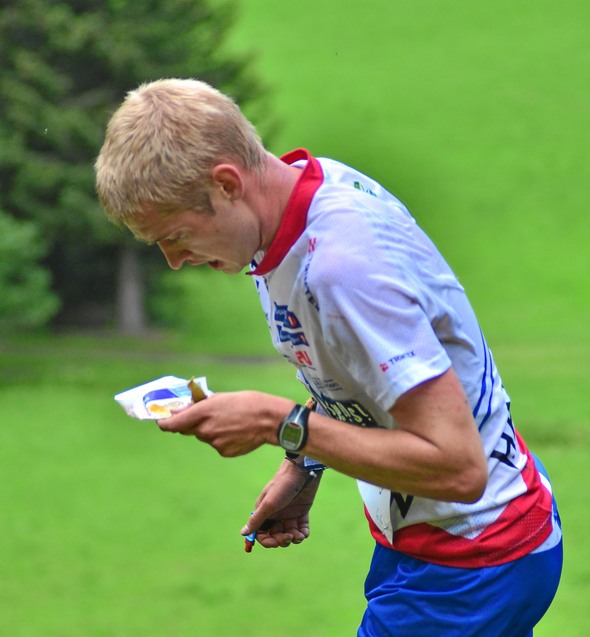 Double Sweden
In the women's class it was a double for Sweden. Maria Magnusson won ahead of Josefine Engstrøm.  Michaela Gomzyk Omova finished third. No women managed to get under 10 minutes per kilometer today – Magnusson won the 4.5 km race with the start 170 meters above the finish area in 50:56.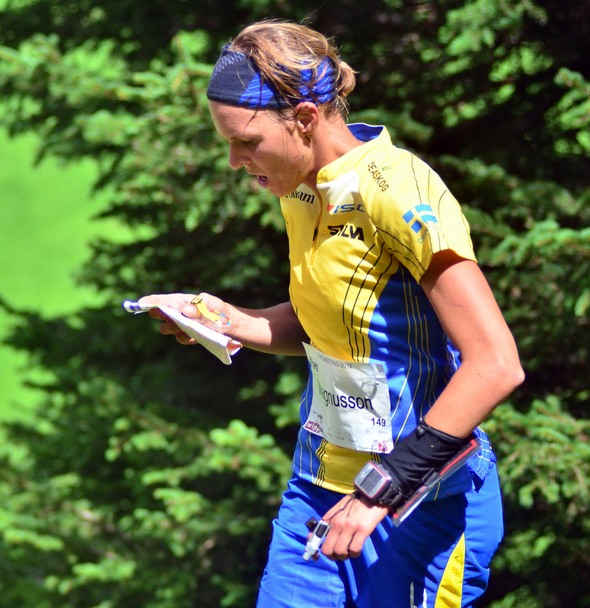 Maps
The terrain was less runnable than you would expect from looking at the map. The below video screenshots give an indication – full video from the men elite course (including mistakes to laugh at) will be posted next week.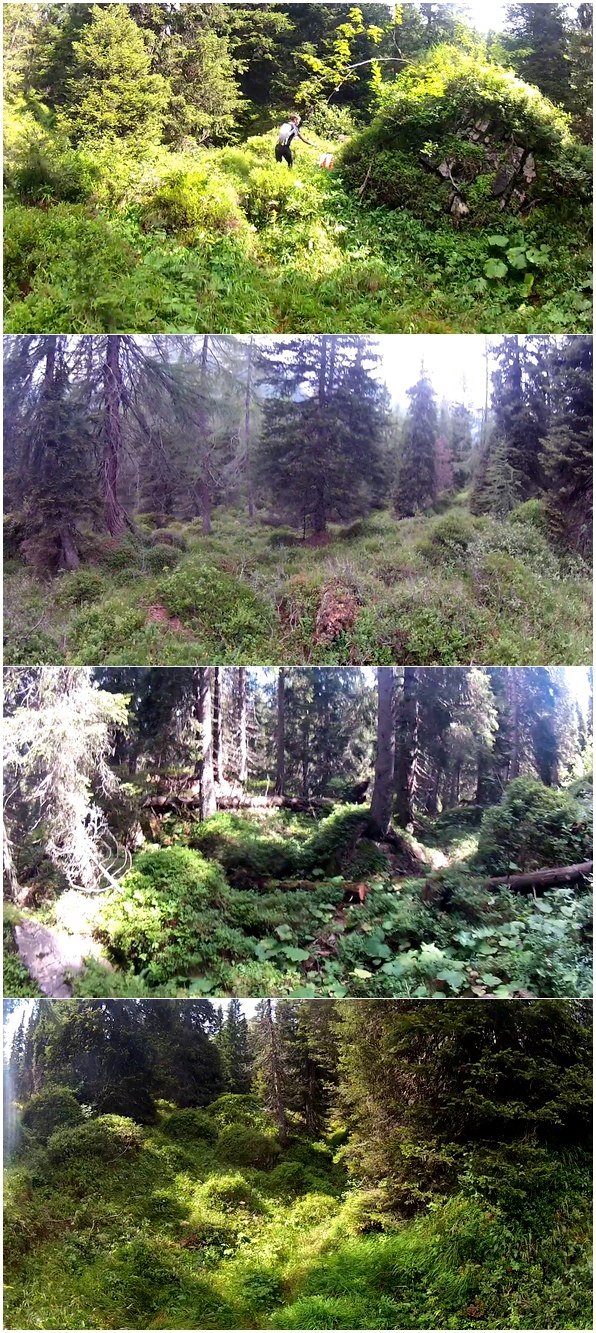 Results
The following results are a photo of the final results. Full results will be available later on the Euromeeting organizer's webpage.
Men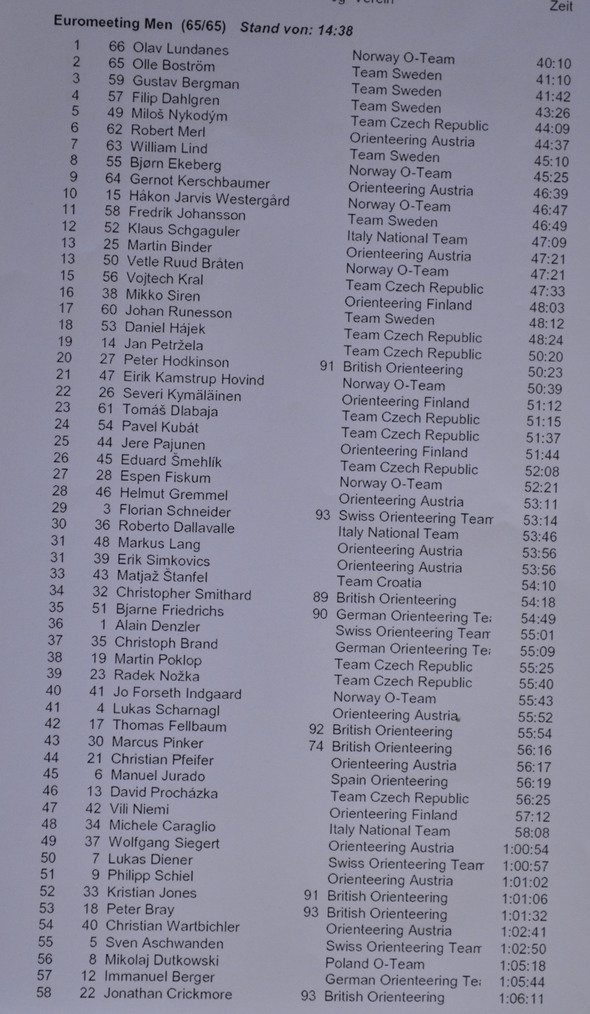 Women