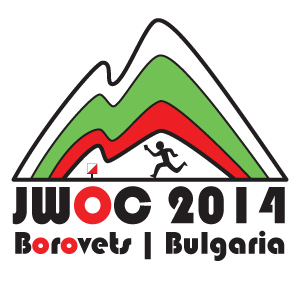 The Junior World Orienteering Championships in Bulgaria starts Tuesday with Sprint and continues with Long distance on Wednesday. After a rest day the championships continues with Middle distance qualification on Friday, Middle final on Saturday and Relay on Sunday.
Read on to find all important details about the championships. If some details are missing, please add a comment below to help the readers of World of O.
Program
Tuesday July 22nd 09:00 CET: Sprint
Wednesday July 23rd 08:00 CET: Long Distance
Friday July 25th 09:00 CET: Middle Distance Qualification
Saturday July 26th 09:00 CET: Middle Distance Final
Sunday July 27th 09:00 CET: Relay
The Event Centre is the tourist resort of Borovets, close to Bulgaria's capital Sofia. The Sprint will take place in the center of the town Samokov with a combination of park and urban terrain.
The forest competitions will be held in varied continental type forest terrain; the Long distance in pine forest terrain between 1300 and 1750 meters above sea level, the Middle distance races in hilly mixed forest with many areas of small contour detail at a height of 900-1000 meters, and the Relay lower down, in moderately hilly pine forest. As always at JWOC, all runners from each nation are allowed to start in sprint and long distance (no qualification) and in the middle qualification. The 20 best from each heat qualify for the middle final. Each nation may have up to two relay teams, but only the best counts in the final results.
See the old maps for long and middle at the bottom of this article.
Useful links
Some useful links to get all the information you need about JWOC 2014:
How to follow the races
There will be GPS-tracking for all races except the middle qualification. For each race 40 men and 40 women will have GPS tracking, except in the relay where it will only the 3rd leg male runners. Expect also live results from all races.
The  best way to follow the races:
There will be no regular updates on World of O from the JWOC races, but I will try to get some updates at irregular intervals. See the details about all the races below the embedded Tweets.
Sprint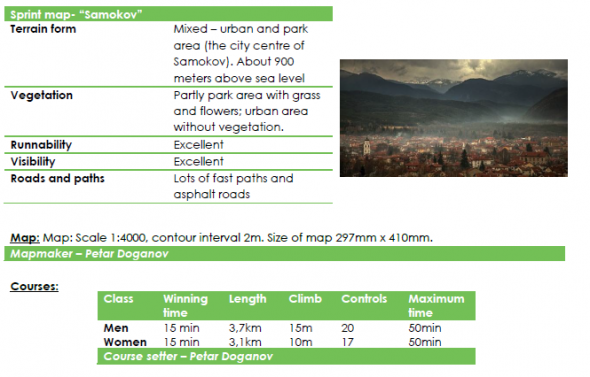 Long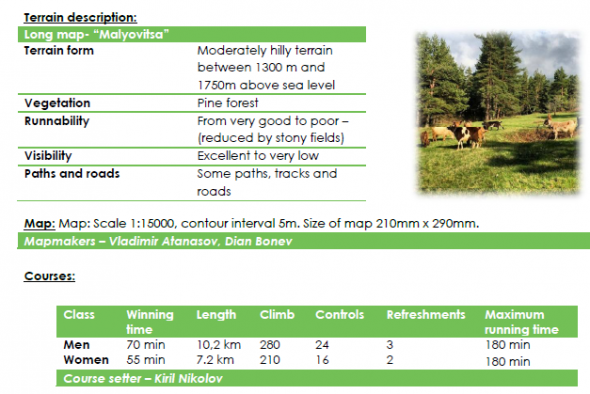 There will be 2 minute start interval. Old map:

Middle
The 20 best in each heat qualify for the A-final. Details for middle qualification: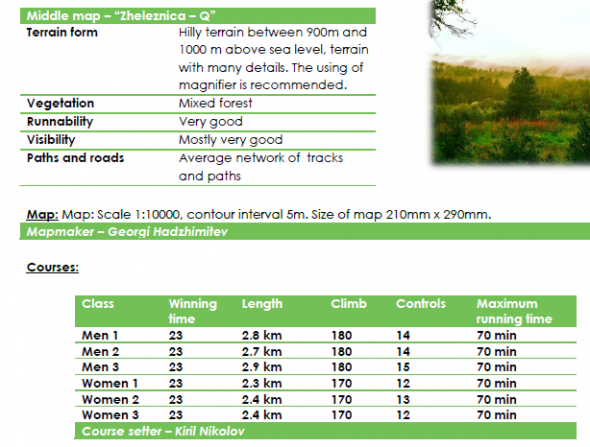 Details for middle final: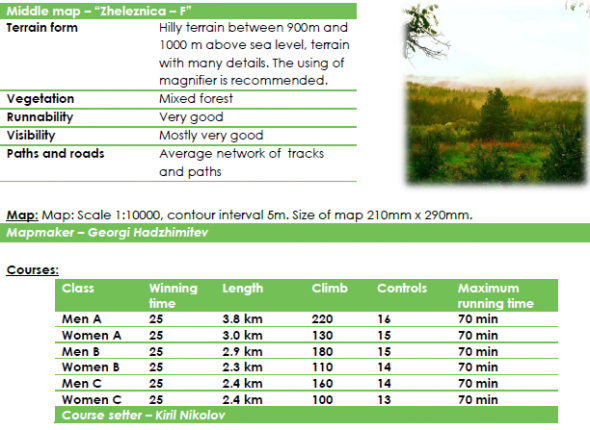 Old map for middle distance:

Relay