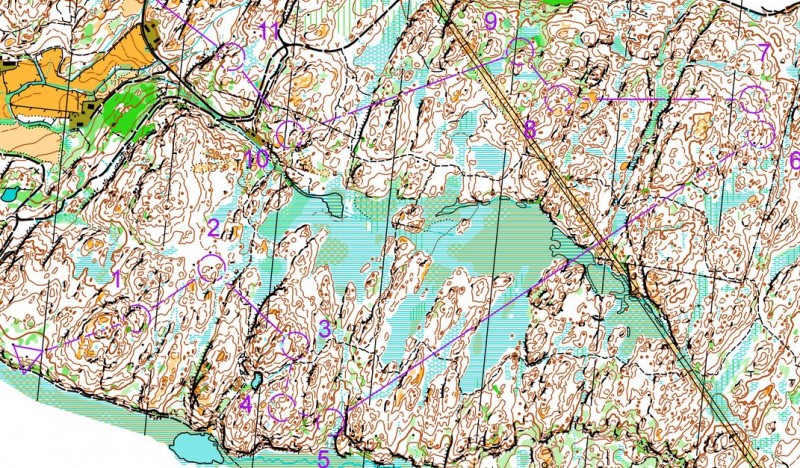 [Updated with analysis illustrations] Helena Jansson and Thierry Gueorgiou won the World Cup race middle distance in Sweden today. In technically demanding courses the two strong technical orienteers showed the competitors the way.
Jansson won nearly two minutes ahead of Nadiya Volynska while Thierry Gueorgiou won 24 seconds ahead of William Lind.
Quick Analysis Illustrations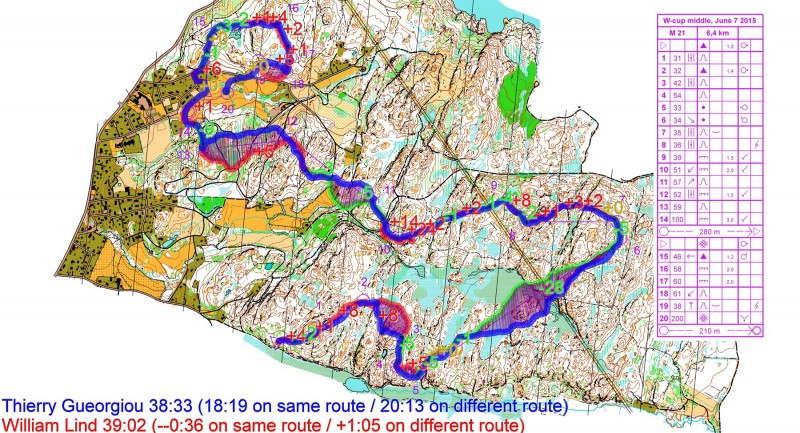 Interviews
Maps and GPS-tracking
Results
Note: The following results are unofficial as not all runners have finished. There may be some changes in the top 10 if some of the last starters run very well.
Men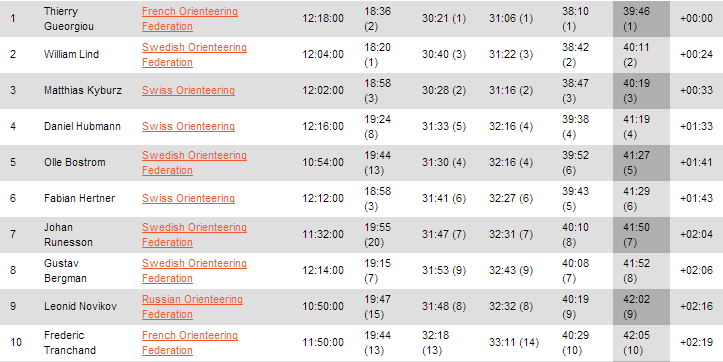 Women