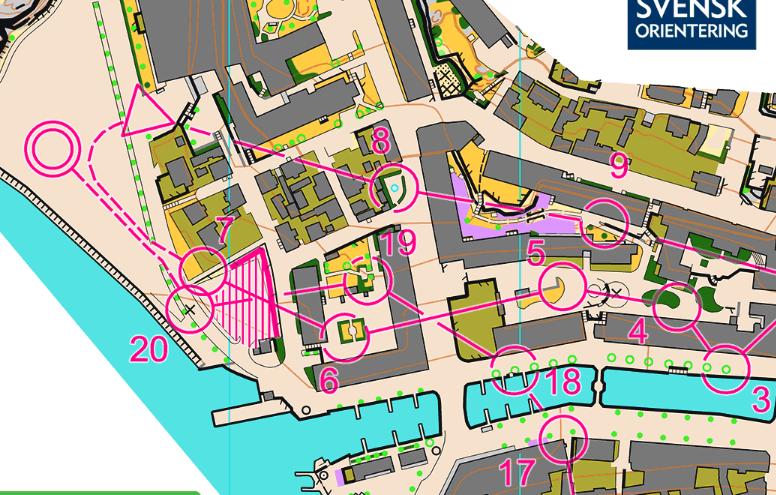 Gold for Maja Alm (Denmark) and Jerker Lysell (Sweden) in  World Orienteering Championships (WOC) Sprint in Strömstad, Sweden which opened this year's championships.
Three medals for Switzerland – but the Gold medals went to the Nordic countries Sweden and Denmark.
Men: Lysell with strong middle part
In the men's class Jerker Lysell won 2.8 seconds ahead of Matthias Kyburz (Switzerland) with another Swiss runner, Daniel Hubmann, in third, 8.6 seconds behind. Kristian Jones (Great Britain) finished 4th.
Jonas Leandersson ran a good first part of the course and was in the lead until the 15th control – but from there to the finish he could not keep up with the speed of the medalists – finally finishing in 5th place, 22 seconds behind.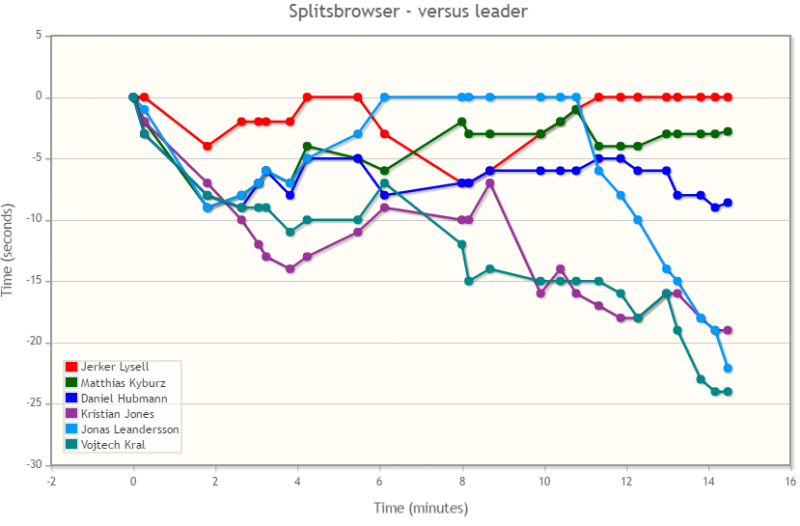 Women: Clear victory for Alm
In the women's class Maja Alm won 25.7 seconds ahead of Judith Wyder (Switzerland) with the surprise from Belarus, Anastasia Denisova, 42 seconds behind. Galina Vinogradova (Russia) finished 4th. Alm lost some time early in the course, but in the last part of the course nobody could keep up with Alm.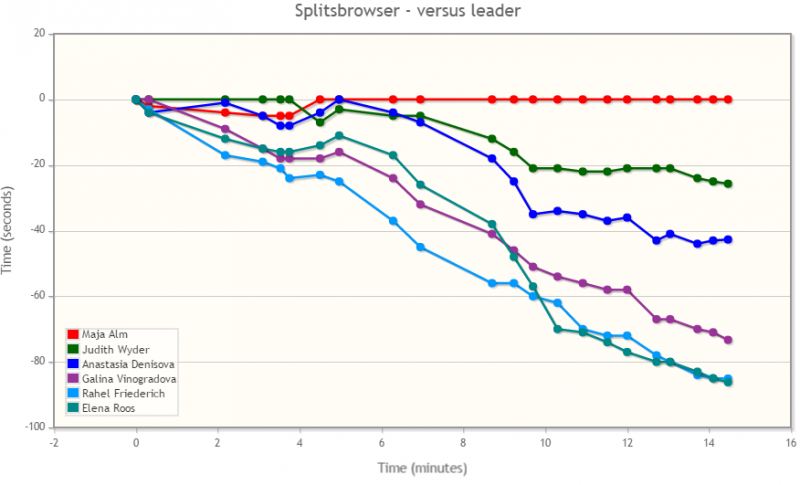 Maps & GPS-tracking
WOC 2016 - Sprint men

» See map in omaps.worldofo.com
WOC 2016 - Sprint women

» See map in omaps.worldofo.com
Results
Men
Women