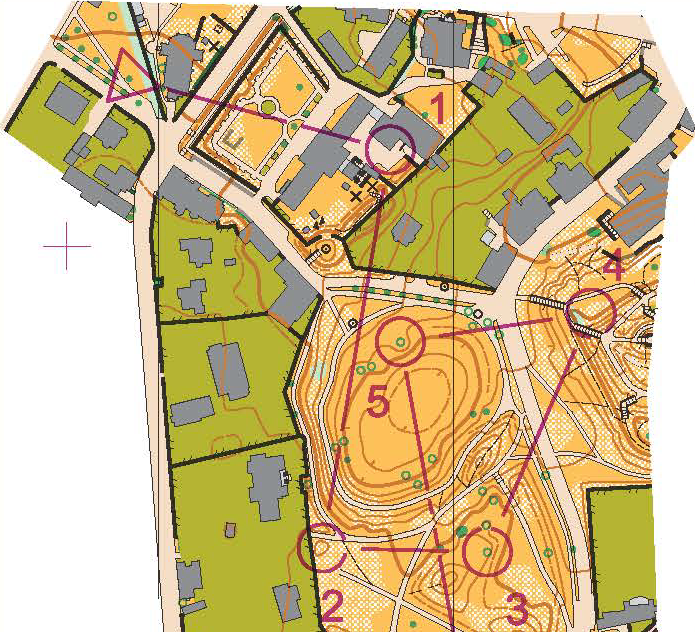 Yannick Michiels (Belgium), Daniel Hubmann (Switzerland), Matthias Kyburz (Switzerland), Maja Alm (Denmark), Galina Vinogradova (Russia) and Cecilie Friberg Klysner (Denmark) were the heat winners when the World Orienteering Championships started with the Sprint Qualification in Tartu, Estonia.
All the big pre-favourites performed well. Reigning champion Jerker Lysell who ran his first sprint race since last year's World Championships showed that he has not forgotten his skills – he finished only 3 seconds behind Yannick Michiels in heat A.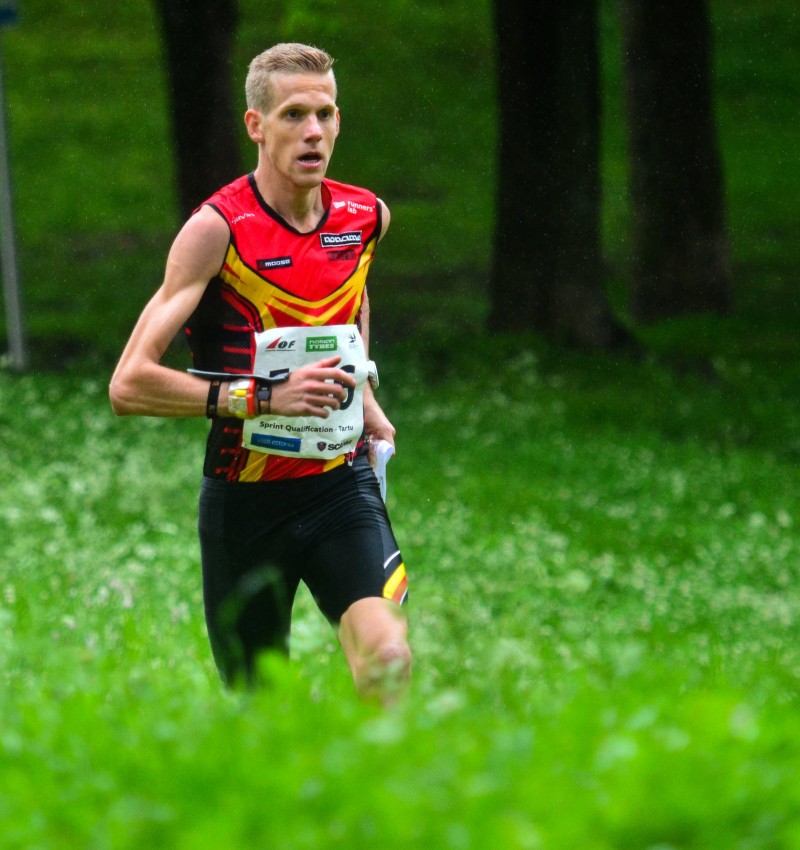 Photo: Yannick Michiels won his heat – her on his way to the 5th control.

Photo: Maja Alm is still the big favourite in the women's class after the qualification.
Double Sprint Champion out
Notably Andrey Khramov – the Sprint World Champion from back in 2008 and 2009 did not make the cut – he finished 16th – but he was not among the favourites based on his results lately. One of the outsiders, New Zealand's Tim Robertson struggled a bit in the qualification and finished 13th – 4 second slower and he would have had to watch the final as a spectator.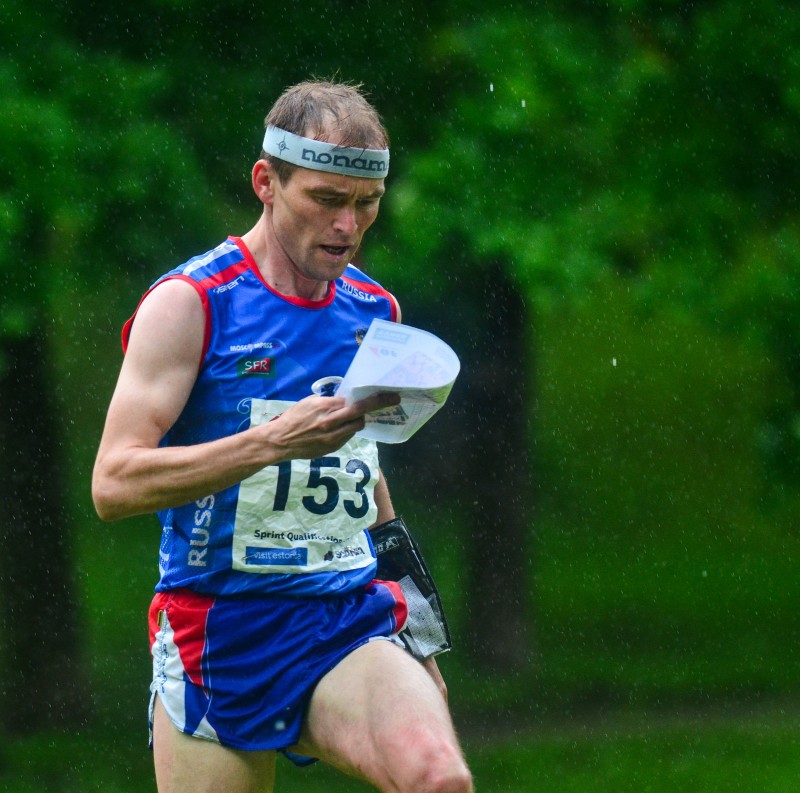 Photo: Andrey Khramov, Russia – not to the final.
Maps
Results
Men A
Men B
Men C
Women A
Women B
Women C