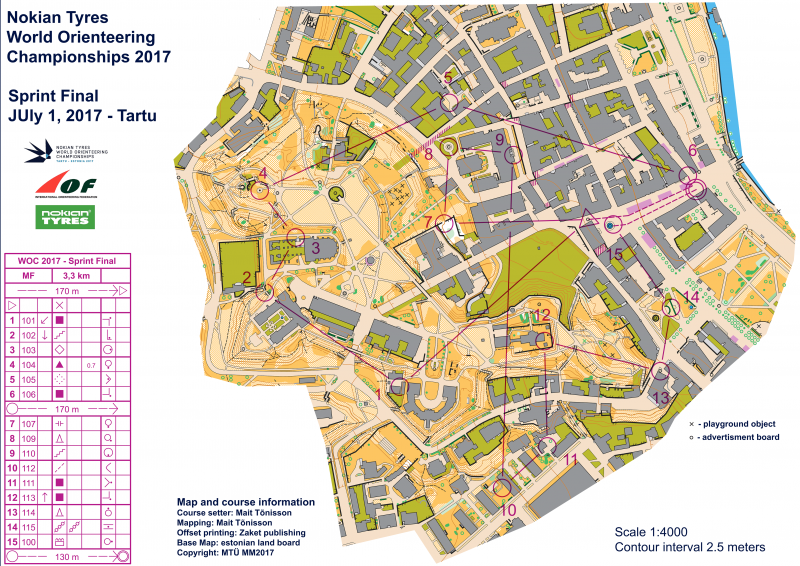 Maja Alm and Daniel Hubmann took the Gold medals in the World Orienteering Championships Sprint in Tartu, Estonia today. Maja Alm took her third WOC Sprint medal in a row – an incredible impressive performance! Daniel Hubmann won the World Orienteering Championships 6 years ago in Chambery – and was very happy to be on top again.
Far ahead of the competition
Maja Alm won a very clear victory – 37 seconds ahead of silver medalist Natalia Gemperle (Russia) – with another Russian, Galina Vinogradova, in third, only 1.7 seconds behind Gemperle.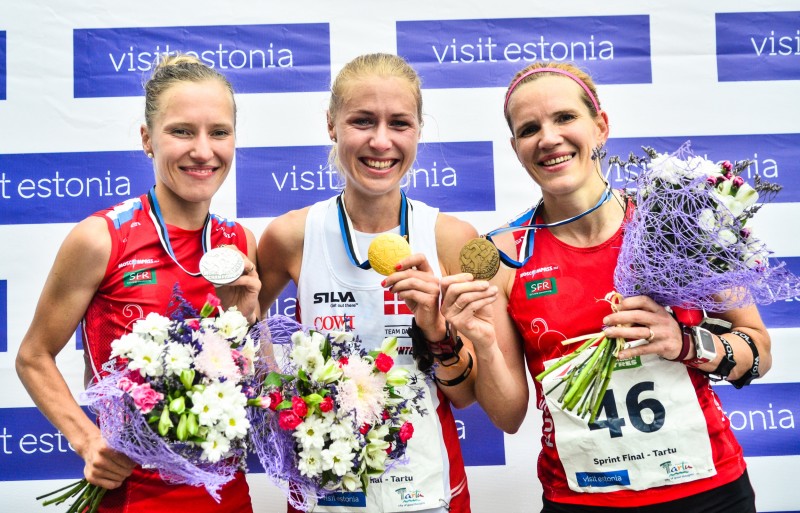 A day for the veterans
In the men's class it was a day for the veterans. Frederic Tranchand, bronze medalist from WOC Sprint in Trondheim in 2010, took the silver medal only 2.9 seconds behind Hubmann. Jerker Lysell finished third – only 5.2 seconds behind Hubmann.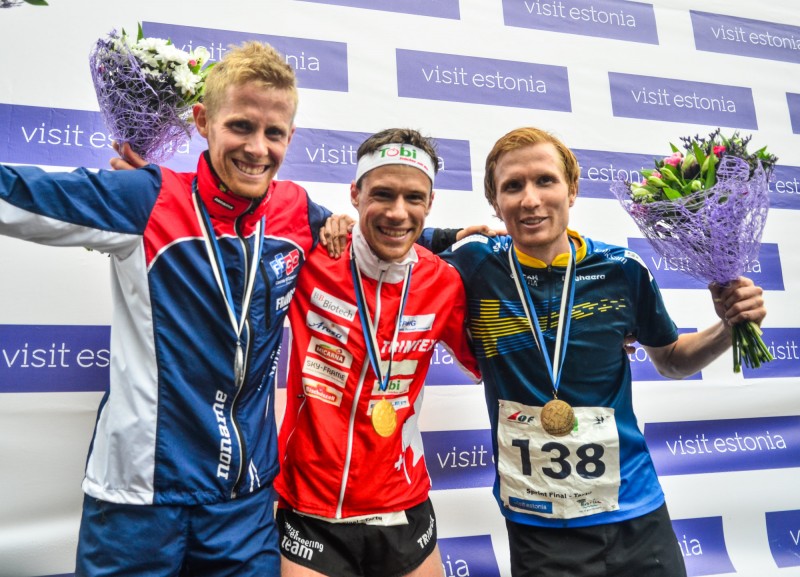 Maps
WOC Sprint Men

» See map in omaps.worldofo.com
WOC Sprint Women

» See map in omaps.worldofo.com
Results
Men
Women