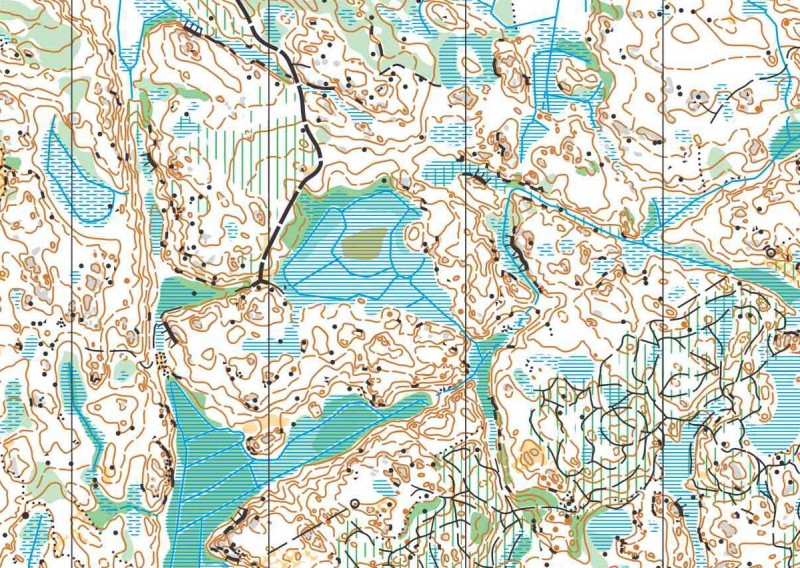 The Junior World Championships 2017 start with Middle Qual on Monday July 10th, continues with Middle Final on Tuesday, Sprint Wednesday, Long Friday and Relay Sunday.
The championship is organized around Tampere, Finland – and will offer GPS-tracking, online internet results, video feed in internet and live speaker at all events. '
The terrain can be described as very nice orienteering terrain, but physically tough. There are some diffuse areas, and it can be difficult to find the best micro routechoices. Some of the terrain is also very detailed. Above is an example of the old map for part of the terrain embargoed for the middle distance – see also the model event maps for middle and long here. Old maps of the embargoed areas are included further down in the preview article.
[See also direct link to startlist for Middle Qual here]
Useful links & Live services
JWOC 2017 Detailed program
All times are given in CET (or actually Central European Summertime; local time is one hour more).
Monday July 10th. Middle Qual 08:00 – 11:45 CET (09:00 – 12:45 local time)
Tuesday July 11th. Middle Final. A-final 12:15 – 15:15 CET (13:15 – 16:15 local time), B/C-final earlier
Wednesday July 12th. Sprint  09:00 – 12:35 CET (10:00 – 13:35 local time)
Thursday July 13th. Rest day.
Friday July 14th. Long 08:00 – 15:15 CET (09:00 – 16:15 local time)
Saturday July 15th. Relay 12:30 – 16:15 CET (13:30 – 17:15 local time)
Athletes
See below for a list of athletes participating at JWOC 2017. Note that this is not an official team database.
Race-by-race information
Middle distance
Qualification Monday July 10th 08:00 – 11:45 CET (09:00 – 12:45 local time)

Final Tuesday July 11th A-final 12:15 – 15:15 CET (13:15 – 16:15 local time), B/C-final earlier

Old maps:
Sprint
Wednesday July 12th 09:00 – 12:35 CET (10:00 – 13:35 local time)
Old maps:
Long distance
Friday July 14th 08:00 – 15:15 CET (09:00 – 16:15 local time)

Old maps: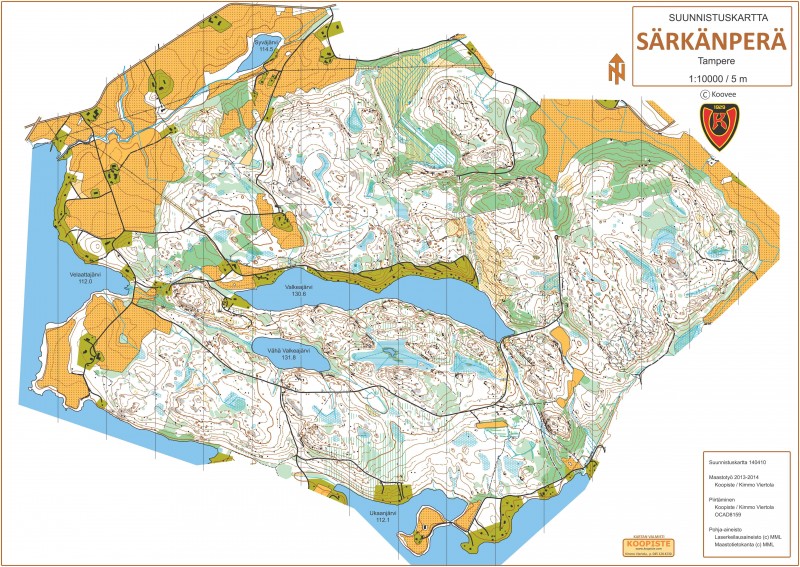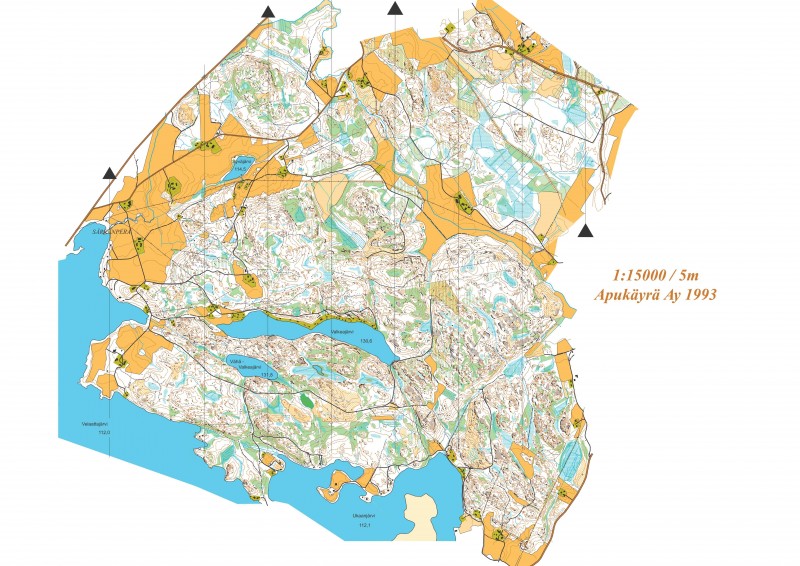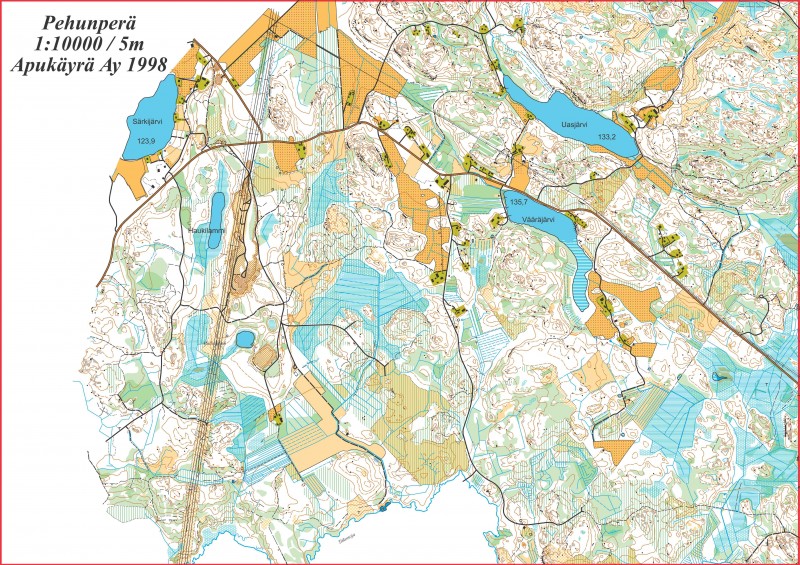 Relay
Saturday July 15th 12:30 – 16:15 CET (13:30 – 17:15 local time)

Old maps: Same as for relay