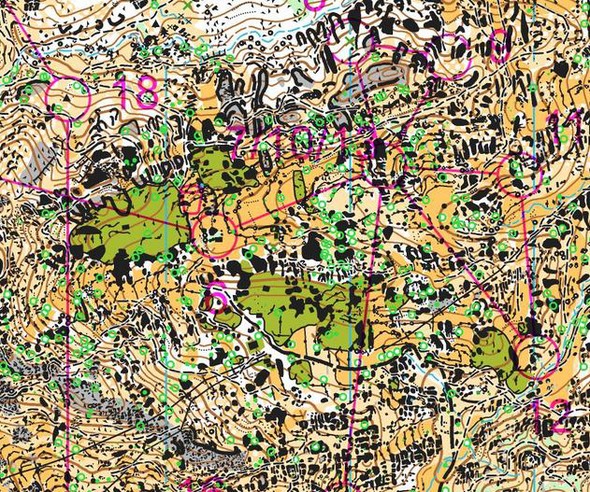 Day 3 of Antalya O-Days in Turkey was an extraordinary orienteering experience. Big rocks spread around the terrain with grass in between – like in a fantasy map. Very technical orienteering – but yet with good runnability. Add to that magnificent views – snow-topped mountains made the scenery perfect.
Intriguing videos from the terrain will follow when I find better Internet & more time!
(see maps and results below the picture)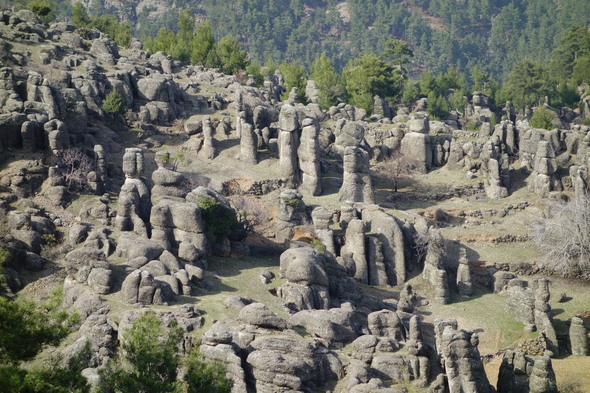 The atmosphere in the finish area was also very special – with the locals selling food and handmade souvenirs.
Four days – four terrain types
The other three days also offered varied and interesting orienteering.
Day 1 was a middle distance in open and very fast terrain. Still careful mapreading and direction running was required – as paths were difficult to spot in the terrain and the vegetation was very varied.
Day 2 was a sprint in a terrain which had some similarities to Day 1 – but was still very different. One part was completely flat – the other part which was only briefly touched had some sand dunes.

Day 3 was the highlight of the events. The 2 hour bus trip up in the mountains along winding roads felt long when sitting in the bus – but everything was forgotten when you saw the stone formations out the bus windows.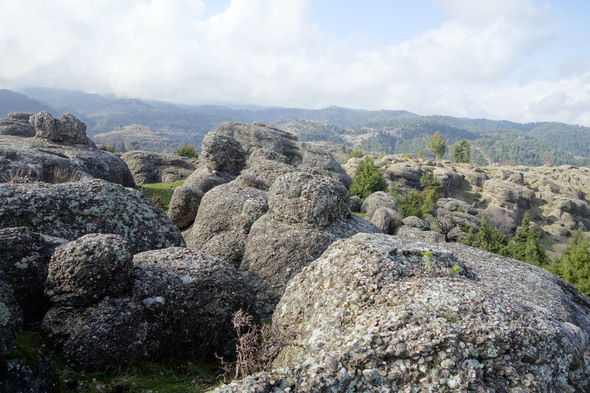 Day 4 was a middle distance in a somewhat "continental" terrain – but all the old building structures in the first part of the race made it very interesting.

Maps
Results
Victories Day 1 went to Josefine Engström and Jesper Lysell. On the WRE sprint on Day 2 Daniel Hubmann and Lena Eliasson were fastest. Olle Boström and Tone Wigemyr took care of the tough long distance on Day 3 – whereas Baptiste Rollier and Silje Ekroll Jahren won the WRE middle distance on Day 4.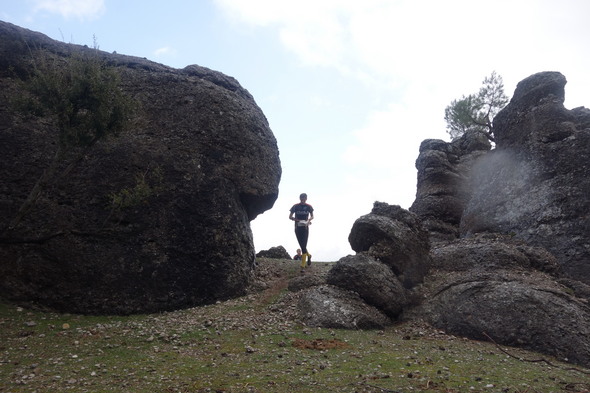 Olle Boström – winner Day 3