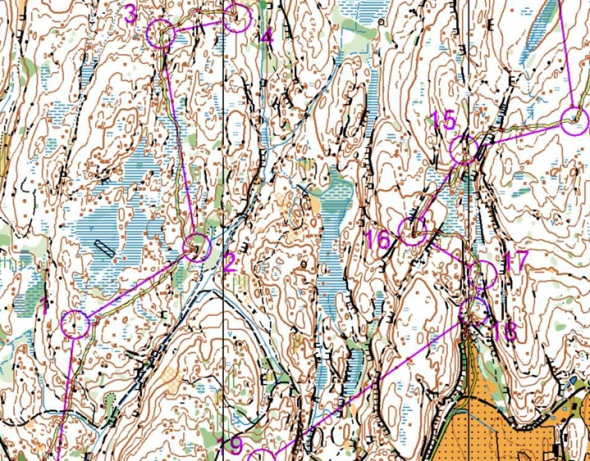 [Updated with live video link Silva League]. The orienteering season is really starting up in the Nordic countries this weekend with top level long distance events in Sweden (Silva League), Norway (Norgescup) and Finland (FinnSpring). The strongest start field is expected in Sweden where 14 individual World Champions are expected on the start list according to orientering.se.
The start field in Sweden includes stars like Thierry Gueorgiou, Daniel Hubmann, Edgars Bertuks, Matthias Merz, Matthias Kyburz, Jani Lakanen, Olav Lundanes, Simone Niggli, Maja Alm, Ida Bobach and all the Swedish Elite. For FinnSpring and the Norwegian races most of the national Elite is to be found on the startlists – in addition to some strong foreign runners.
Update:
More about the events here:
If you have more information about the events – or other interesting events with a good start field the coming weekend to report about – please add a comment below.