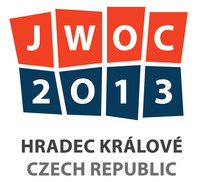 Follow the world's best juniors LIVE from Czech Republic on Long Monday, Middle Qual Tuesday, Middle Final Wednesday, Sprint Friday and Relay Saturday. The organizers will provide live webTV, live results and live GPS-tracking – there should be excellent opportunities to follow the best junior orienteers from all over the world.
Top links:
The Junior World Orienteering Championships (JWOC) 2013 is organized in Hradec Králové, Czech Republic from July 1st until July 6th. The terrain used is very varied – with three different terrain types used for long, middle and relay (see below for details): Partly hilly with many route choice options (long), partly stony detailed terrain (middle) and partly flat forest (relay). The sprint is a city sprint in Hradec Králové.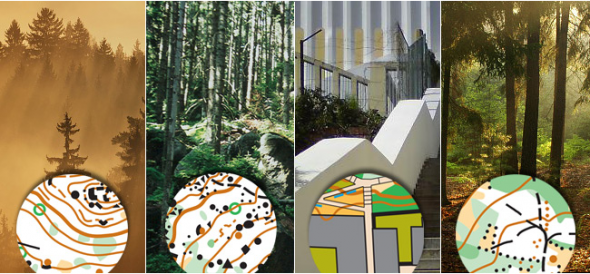 Program
All times below are in CET.
Monday: Long – 09:30 – 16:45.

Men 9.9 km / 620 m (67 min). Women 7.1 km / 470 m (59 min)

Tuesday: Middle Qualification – 12:00 – 15:00.

Men 3.3-3.4 km (22 min). Women 2.7-2.8 km (20 min)

Wednesday: Middle Final – 11:30 – 16:15.

Men 3.6 km / 120 m (26 min). Women 3.0 km / 110 m (27 min)

Thursday: Rest day
Friday: Sprint – 12:00 – 15:15.

Men 3.6 km / 60 m. Women 3.0 km / 56 m.

Saturday: Relay – 10:00 – 15:00

(Women from 10:00 – men from 12:00). Men 5.8-6.0 km / 80 m (36 min). Women 4.5-4.7 km (36 min).
Useful links
Terrain and maps
Long
The terrain for the long distance will offer many route choice options. The terrain is moderately hilly to hilly, consisting of several ridges and valleys. 450–650m a.s.l. The forest consists of coniferous forest. Quite large sections of young forest and felled areas. There are grass fields, but grass does not hinder running. Runnability is very good to good – limited only on steep slopes and in young forest and dense areas. Developed network of forest roads and paths enables fast running.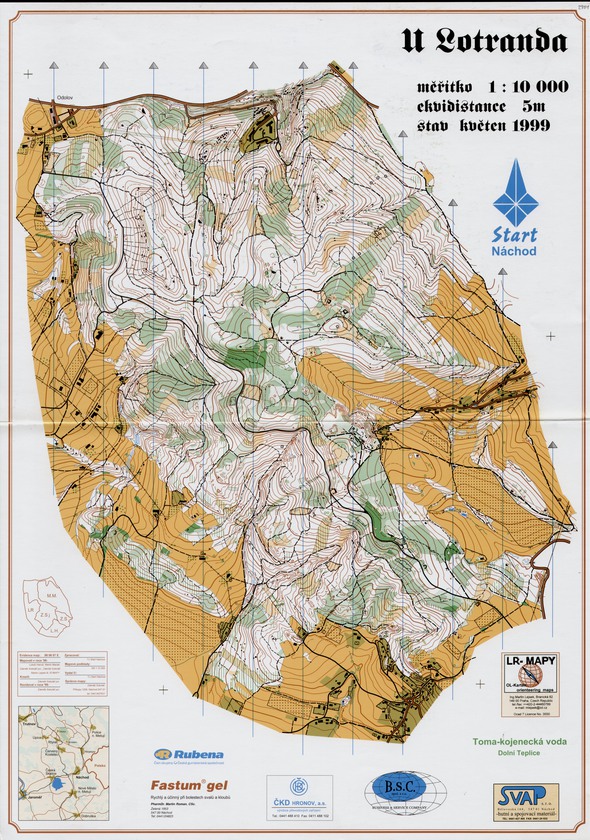 Middle
The terrain for middle consists of stony slopes, 550–710 m a.s.l. – crowned by cliffs up to 10 m high! Plenty of boulders up to 5 m high. Uneven ground. The vegetation consists of old coniferous forest – with some areas of diffuse thickets. Runnability is generally good, but in places significantly limited by stony ground and fallen branches. Few paths and tracks.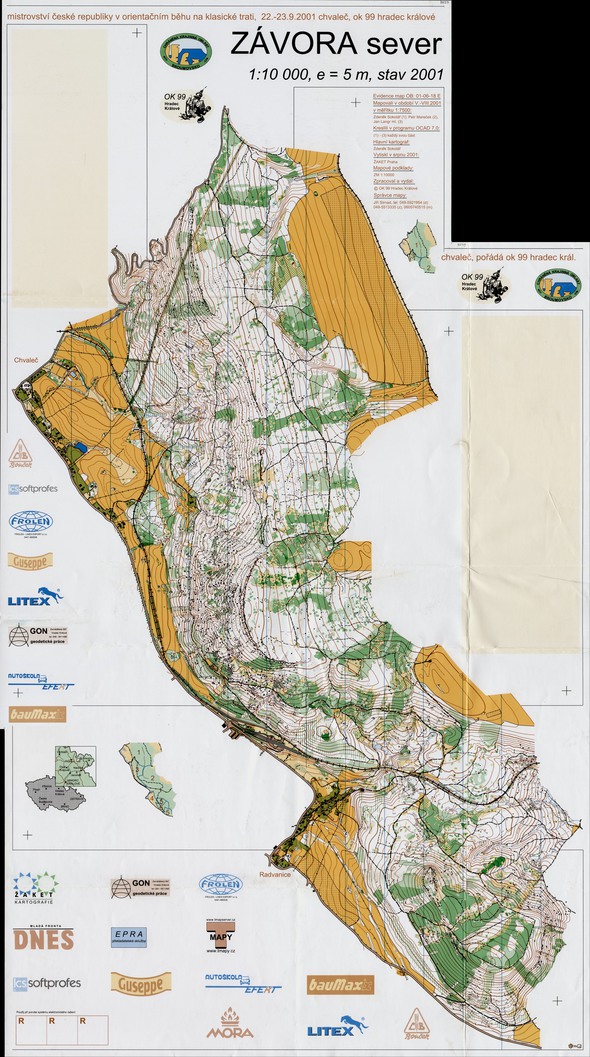 Sprint
The sprint is a typical city sprint in a mostly flat city – except for a 10-15 meter high steep slope around the old town. Partly urban area in the old city center and partly parks.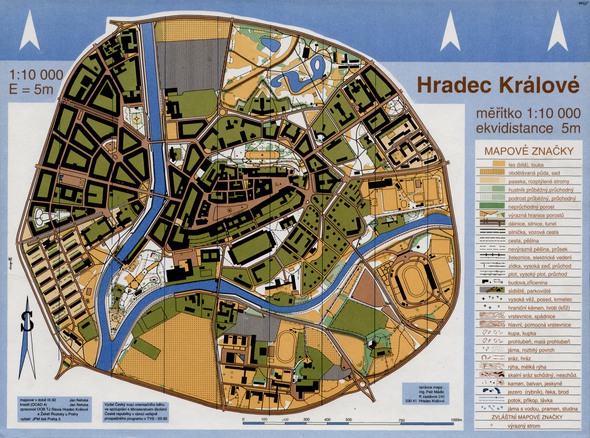 Relay
The relay is organized in a flat area with some gentle slopes. Mixed forest of variable runnability – some under-vegetation (grass). Developed network of forest roads and paths, partly rectangular. Major forest roads enable extremely fast running