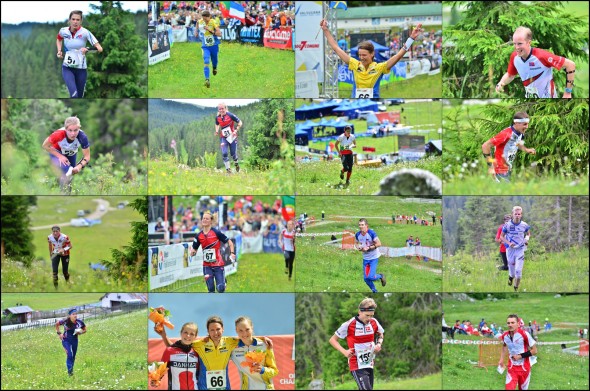 1600 photos from Sprint, Mixed Sprint Relay, Middle and Long have now been uploaded – sorted by country. And with name and placing in the race embedded on the picture. Share & enjoy!
The photos will also be uploaded to the WorldofO Athlete profiles for WOC 2014 in due time.
Thanks to the organizers for fantastic Internet connection in the media center – this saved the day!