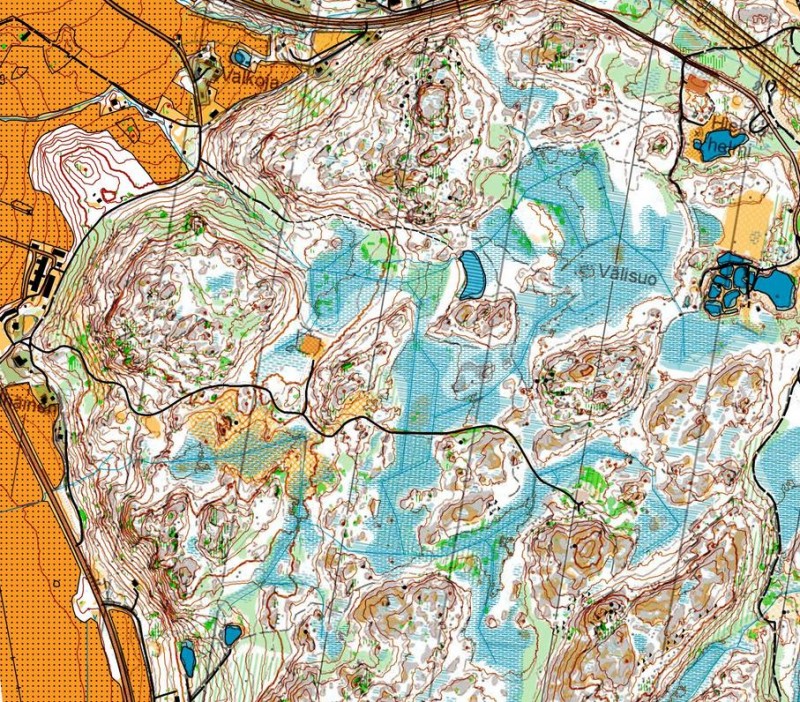 The commentary will be in English by Jørn Sundby (NOR). Several expert commentators as well as former top level athletes will be present in the studio. A lot of live GPS tracking and interesting interviews will be included. This international broadcast also has its own director, with 20 cameras in use.
As a fulfilment for many requests, Jukola relay 13.-14.6. can now be followed live through an international web TV broadcast.
– We have an aspiration of serving better those following Jukola abroad. So, even if you won't have a chance to be on the spot, you still have the opportunity to feel and enjoy the atmosphere of Jukola accompanied by commentary in English, extols Event Manager Janne Virtanen.
The price for the broadcast is 10 € per relay or, alternatively, 17 € for both relays.
The broadcast is implemented through IOF LiveCenter:
Jukola 2015 Test map

» See map in omaps.worldofo.com