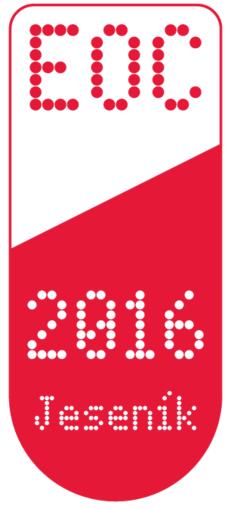 Live TV streaming: The European Championships in Orienteering (EOC) starts off with a sprint weekend the coming weekend – with Sprint Relay on Saturday and Sprint qualification and final on Sunday.   On Monday the athletes move into the forest in long distance orienteering mode with long qualification on Monday and long final on Tuesday. After a rest day on Wednesday the event concludes with middle qualification on Thursday, middle final on Friday and the forest relay on Saturday. 
All races are organized the Jesenik area in Czech Republic. The extremely tough program at EOC (see details below) makes it difficult to run all races – only the very strongest will have power left to run 8 races in 8 days – with one of the races a full long distance race on day 4.
Live services: How to follow the competitions
There will be live high-quality TV-streaming from all relays and finals except for the long distance final. The TV-production will be produced by Karel Jonak who has been producing several high profile orienteering races the last years, for example the World Orienteering Championships in 2014 and 2015. The TV-production can be viewed for free in Czech Republic (with Czech IP-address) and for a fee in the IOF Live Center (4 EUR per day or 12 EUR for a EOC week pass). The TV-production may also be broadcast in other countries – no details have been given from the organizer so far. GPS tracking will be available for free – probably through this page and/or through the EOC Live Center. Live results should also be available through the EOC Live Center.
Update: The TV-broadcast on IOF Live Center will (of course) be English language with Jørn Sundby as speaker.
Program
Saturday May 21st 12:30. Sprint Relay
Sunday May 22nd 09:00: Sprint Qualification, 16:00 Sprint A-Final (B-Final starts earlier)
Monday May 23rd 10:00. Long Qualification
Tuesday May 24th 12:25. Long A-Final (B-Final starts earlier)
Thursday May 26th 15:00. Middle Qualification
Friday May 27th 13:45. Middle A-Final (B-Final starts earlier)
Saturday May 28th 10:00. Relay
All times are CET.
Useful links
Useful links to follow the races
Competitor list (as of Thursday evening May 20th there is no competitor list online)
Sprint Relay: Bruntal, Saturday 12:30

Bruntál is a town located at the foot of the Nízký Jeseník hills, on both sides of the historical border between Moravia and Silesia. On Saturday 21st May Bruntál will host the EOC Sprint Relay race. Competitors can expect to run in the historic centre, a park as well as a housing estate, all situated about 550 m above sea level.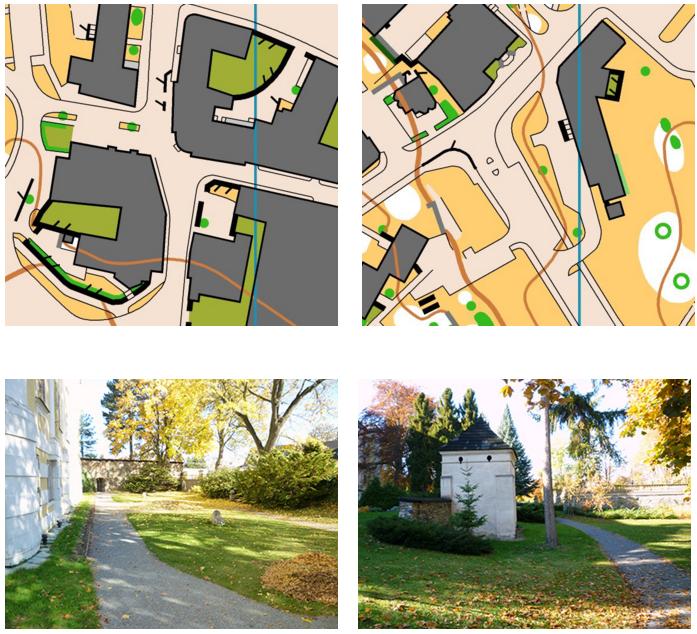 Sprint Final – Jeseník, Sunday 16:00
The sprint final is organized around the spa in the town of Jesenik, a typical small Czech town. Compared to the sprint relay in the nearly flat town of Bruntal, these will be hilly courses with as much as 130 meter total climb for the men and 115 meters for the women.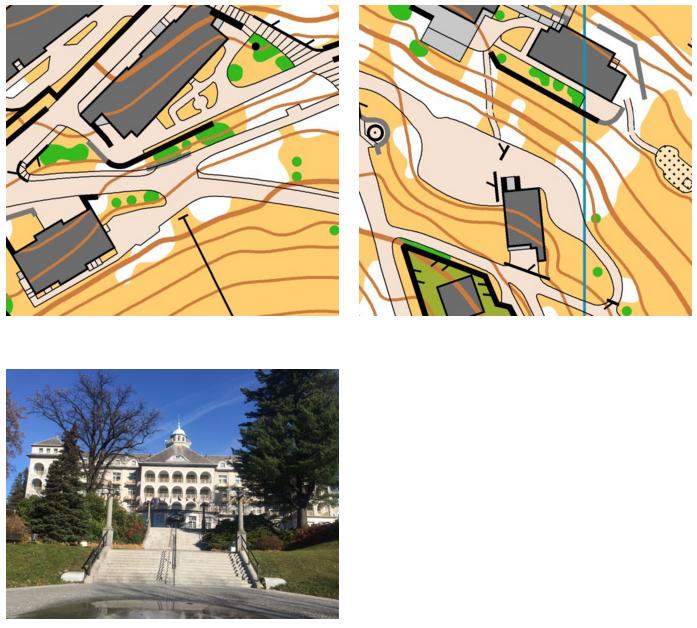 Long Final, Tuesday 12:25

The terrain contains a mixture of steep slopes, softer gradients and deep valleys, some of them edged by rocks. This terrain offers a lot of opportunity for long, interesting route choices – it should be a pleasure to follow the GPS-tracking from this race. There is no old map available for the area, but a computer generated contour map is available.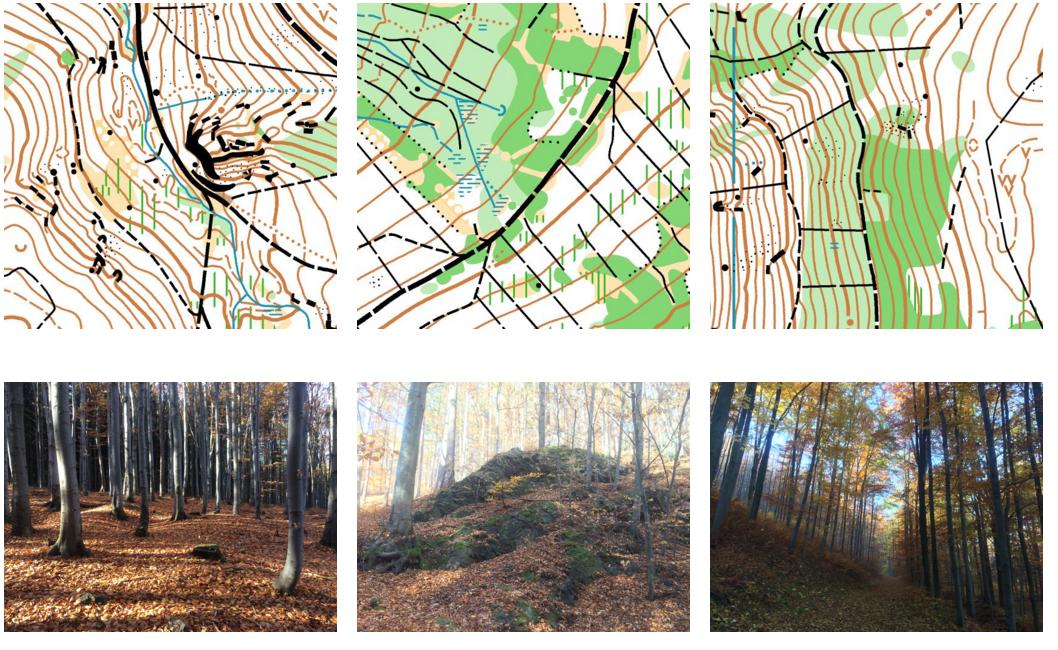 Middle Final, Friday 13:45
The Middle Final and Relay will be both held in the same area. This terrain is varied – containing marshy forest, stony ground, and fast runnable forest as well as parts of dense forest. The terrain has less major route choice options than the long distance – but still offers interesting orienteering.
Relay, Saturday 10:00


World Cup standings (before EOC 2016)
Women
Men