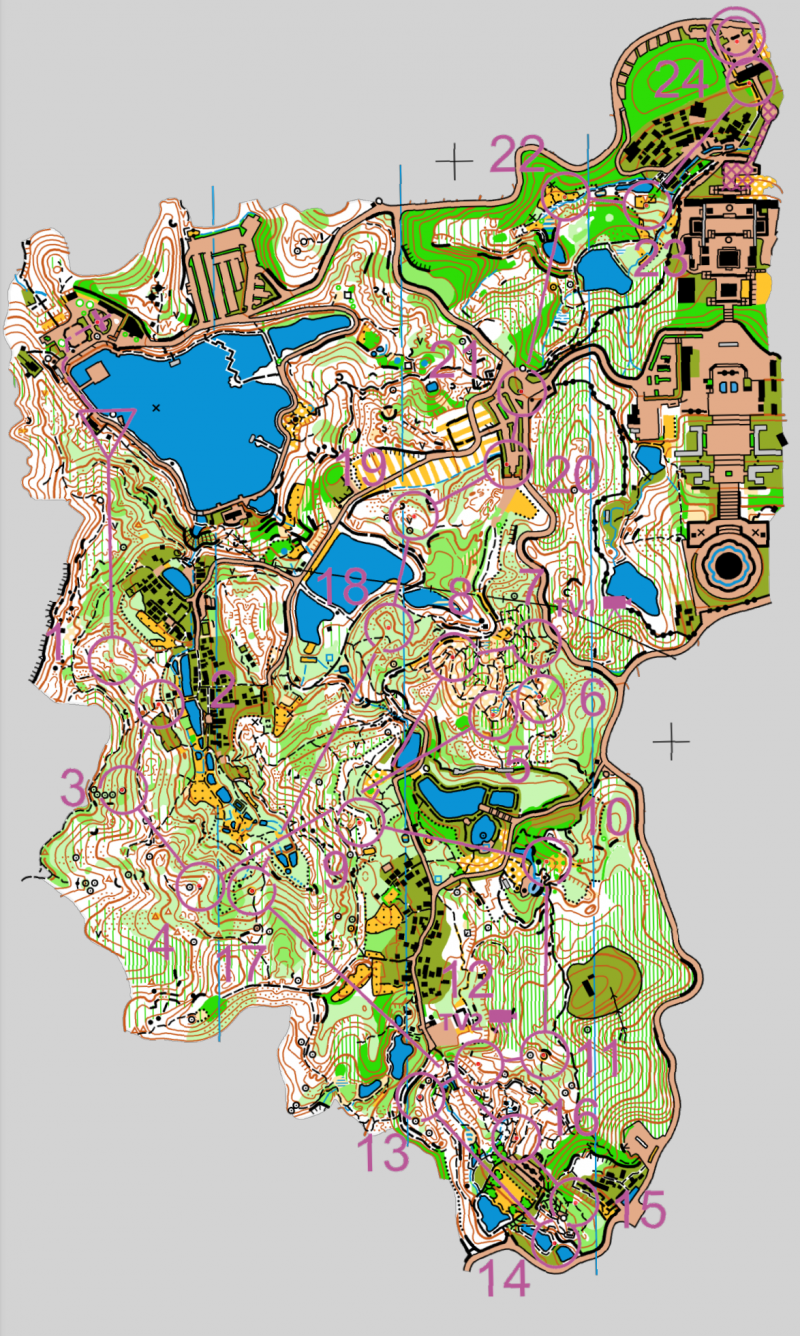 Tove Alexandersson (SWE) and Gustav Bergman (SWE) won the Middle distance race at the orienteering World Cup final in China today. With this win Bergman secured the overall World Cup win in the men's class while Alexandersson – who was already overall World Cup winner ahead of these races – secured her 8th win of 8 possible in the 2019 World Cup.
This was very unusual terrain for most of the runners – even the top runners struggled a lot with the orienteering and reported of many smaller mistakes when coming back to the finish. Still, the fact that the overall World Cup winners won this race as well shows that the best athletes win even when the conditions are unusual.
The best athletes win even when the conditions are unusual
In the women's class Tove Alexandersson had a gap of only 30 seconds down to Natalia Gemperle (RUS) in second – with Julia Jakob (RUS) in third. Alexandersson's win was a tight one – at the prewarning her gap to Gemperle was down to 5 seconds, but Alexandersson was again saved by a very strong finish!
In the men's class Gustav Bergman had a very good last half of the race, running steadily increasing the gap to the competition by steady orienteering. Joey Hadorn in second place had a gap of 1:13 up to Bergman, while Lucas Bassed (FRA) in third had 1:41 up to the Swedish winner.
Update about the men's competition from the International Orienteering Federation, October 27th: Results are now updated and are official. An issue involving several runners for crossing a narrow strip of land marked on the map as out-of-bounds has been resolved by the jury. A full decision is being written by the jury and will be published.
Comment:  This means that none of the runners who crossed olive green area were disqualified. A highly interesting decision by the jury; the International Orienteering Federation has promised to put up a report on their webpage describing the background for this decision.
Maps and GPS-tracking
The course looks easy on the map, but the terrain is much more tricky than you can see from the map. Even the white on the map may be quite dense forest, and the maps are partly quite generalized with a lot more happening in the forest than you can read from the map.
Even the white on the map may be quite dense forest
Here you find maps and GPS-tracking:
GPS-tracking (Links to 2DRerun are not working at the moment due to a problem on TracTrac's side; sorry about that, I have reached out to TracTrac)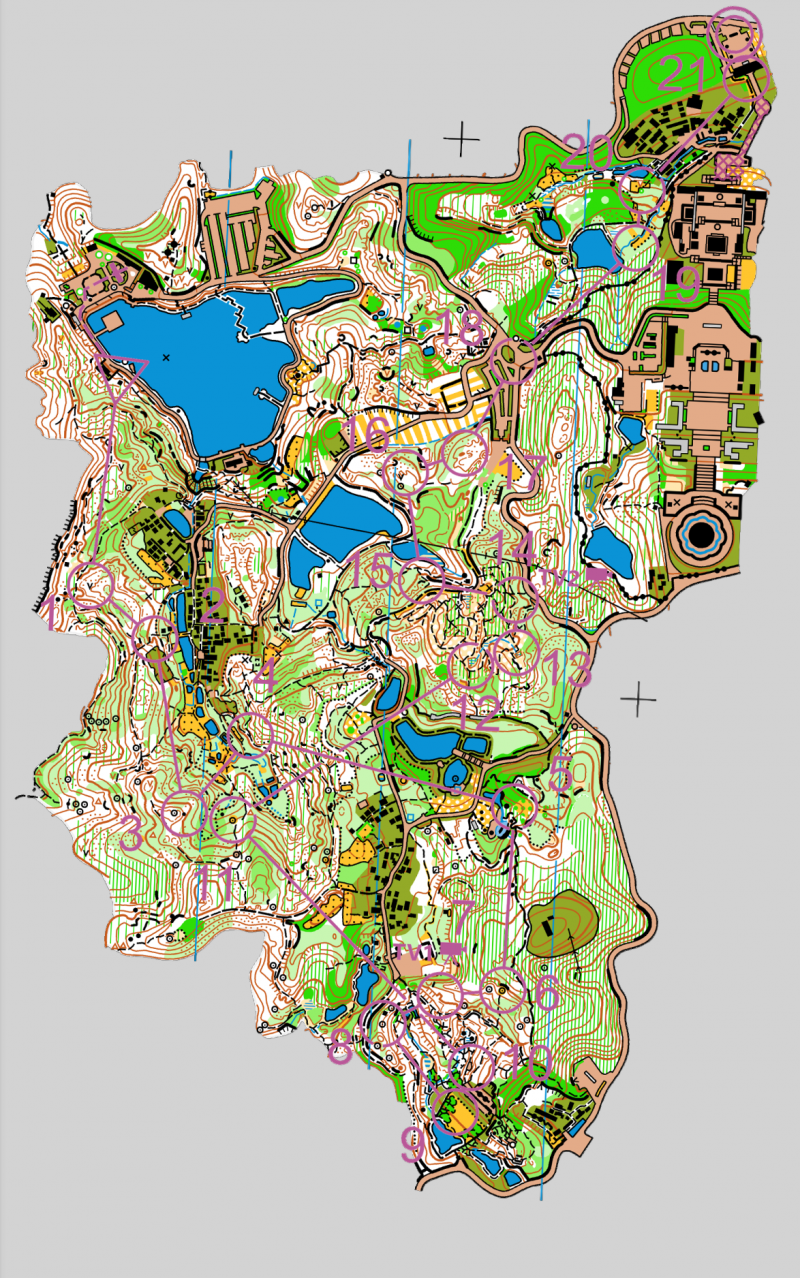 Results
See also standing in the overall World Cup.
Results Women
Results Men

Men's result were still not official at 15:30 CET, pending a jury decision due to possible diqualification of runners running through an olive green area (e.g. Daniel Hubmann in 5th and Kasper Fosser in 6th – see live results here for unofficial results)
1. Gustav Bergman (SWE)
2. Joey Hadorn (SUI)
3. Lucas Basset (FRA)
4. Andreas Kyburz (SUI)