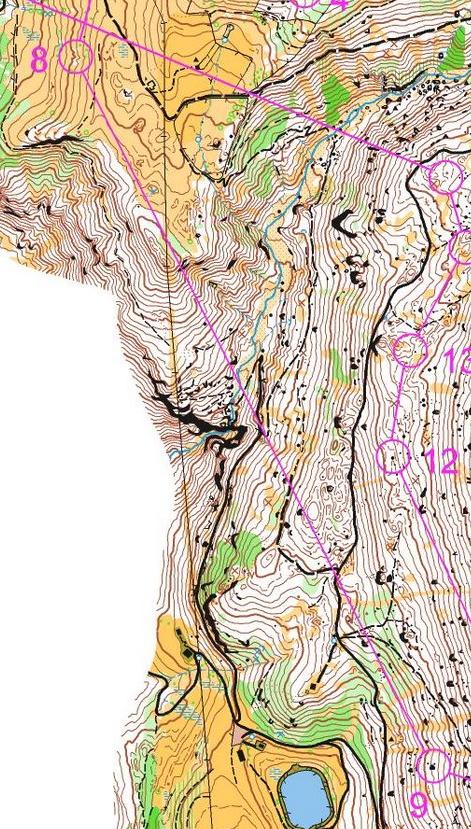 Today we present a long, steep Webroute from one of the training maps for JWOC 2009 in northern Italy. The map was found at the blog of the New Zealand Junior Squad – an article which also includes a discussion about the terrain.
As alway: Try to make a quick decision – and please add a comment to make your route more interesting for other readers!
Powered by WebRoute – WorldofO.com
Got another interesting leg for a Webroute which could be interesting for the readers of World of O? Send an email to Jan@Kocbach.net with the leg.