Todays leg is leg 5 from the Hungarian competition Borsod Kupa 2007 at 2007-06-02 for the category M21E. The tip is from Stig Alvestad – thank you very much to Stig!
First take a look at the map without routes – and think about how you would attack this leg (if the image is too small, you may click on it to get it larger – and click outside the image again to close it):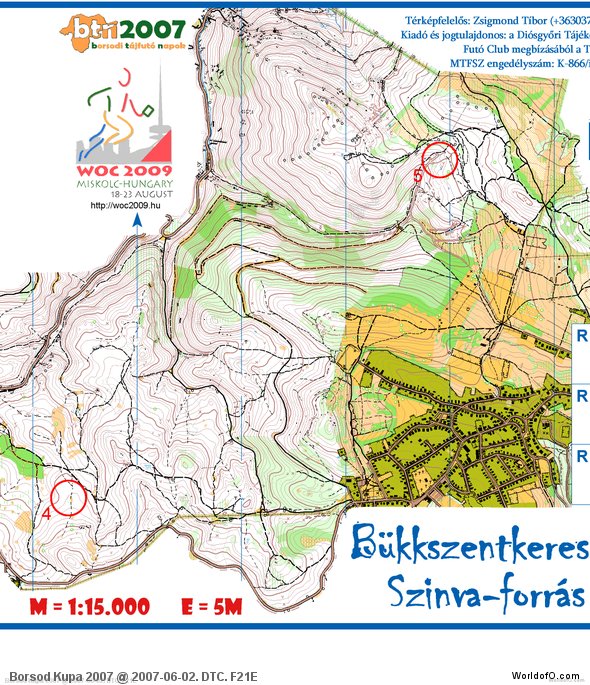 Then you can take a look at how the runners who have drawn their route choice solved this leg: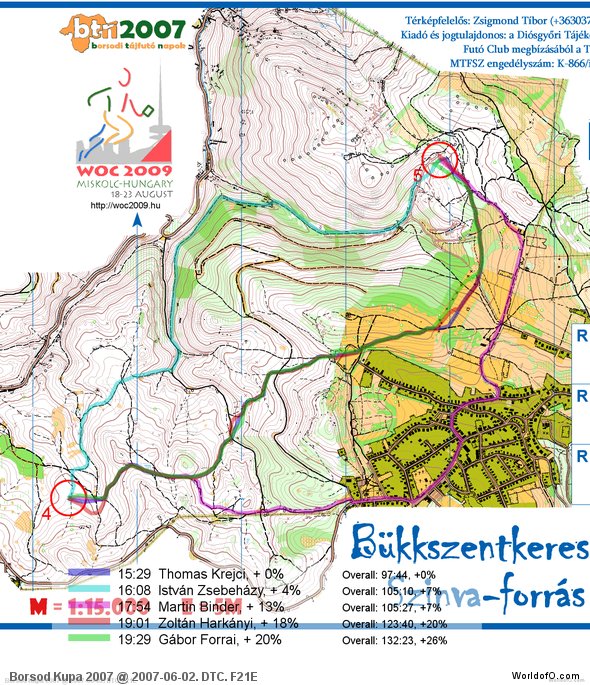 Source: Routegadget at this location.