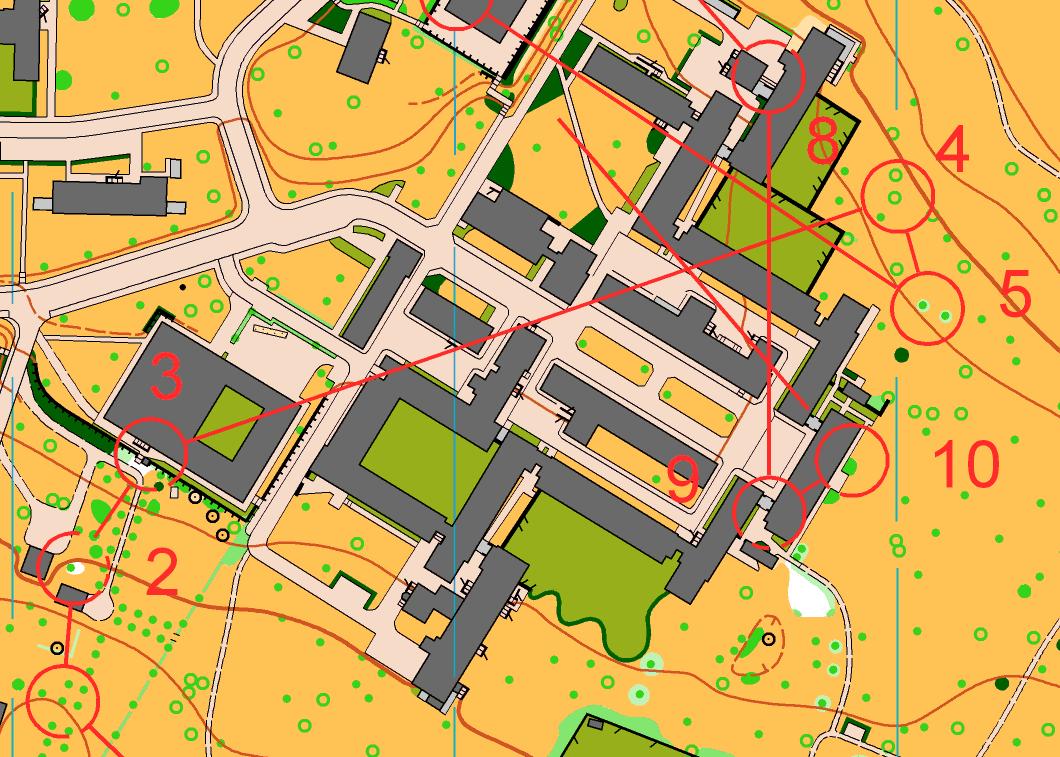 A webroute from yesterdays Danish Champs Sprint – the fourth leg in the mens class – is embedded below. Draw the routechoice you would have taken – add a comment – and see what others think about the same leg.
See also the complete courses from DM Sprint at the event homepage, and blog posts by Mikkel Lund and Ross Morrison.
Note! Consider only control 3-4 below!
Powered by WebRoute – WorldofO.com
Got another interesting leg for a Webroute which could be interesting for the readers of World of O? Send an email to Jan@Kocbach.net with the leg.