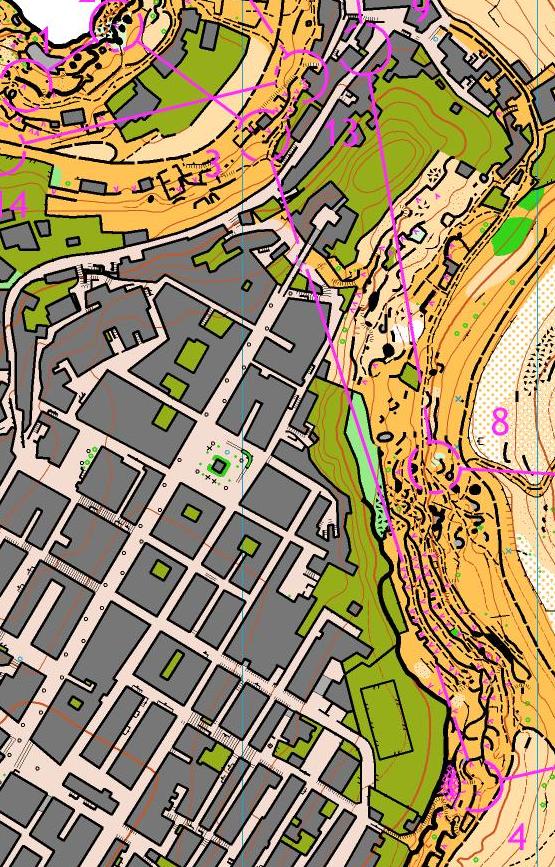 Today we present a Webroute from the famous PWT race in Ginosa, Italy in 2004 – embedded below. It was a really memorable race – with a lot of tricky routechoices. We consider the long leg from control 3 to 4 now. Try to make a quick descision if you can & dare. Draw the routechoice you would have taken – add a comment – and see what others think about the same leg.
See also the the complete course at PWT.org.
Note! Consider only control 3-4 below! The red v's are caves. Be careful – you've got to be very accurate to see where you can get through.
Powered by WebRoute – WorldofO.com
Got another interesting leg for a Webroute which could be interesting for the readers of World of O? Send an email to Jan@Kocbach.net with the leg.