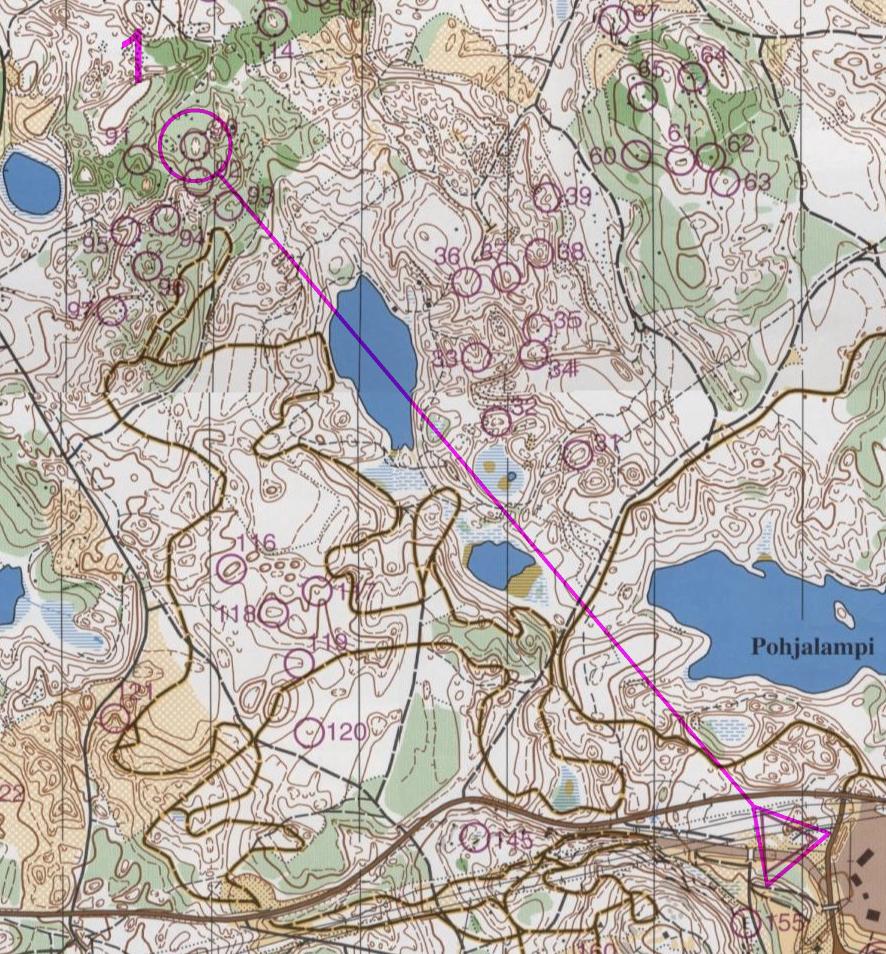 The Jukola relay is one of the most important goals for the season for many clubs – and many have already started their preparations. If you haven't started yourself – start today by considering this Webroute from the Jukola relay 2000. This is the first control for the first leg in Jukola 2000.
The complete map can be found here on the Jukola.com website where you can find maps from all previous Jukola relays.
Powered by WebRoute – WorldofO.com
Got another interesting leg for a Webroute which could be interesting for the readers of World of O? Send an email to Jan@Kocbach.net with the leg.