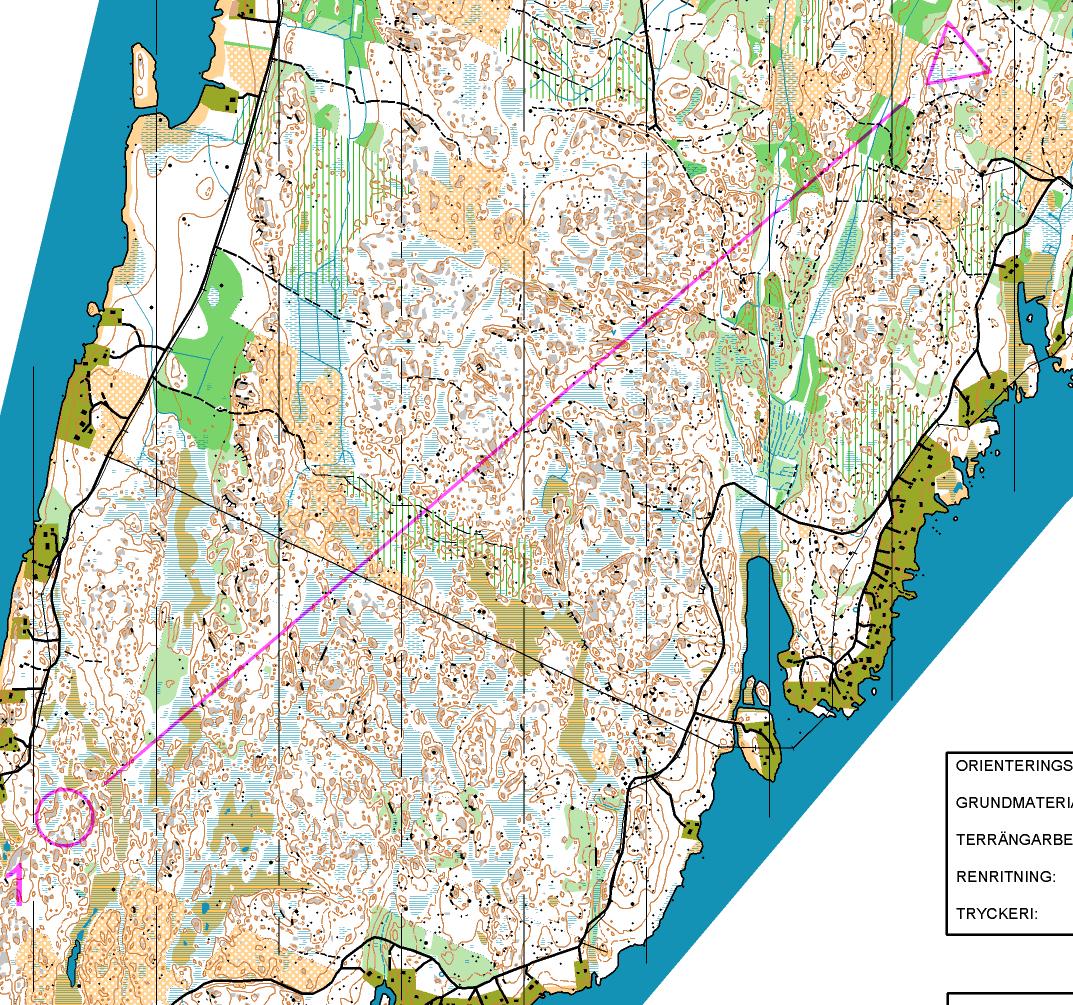 Today we present a really long leg from the FinnSpring Men 21E route – organized this weekend. This is the second control – and the runners had a rather short first control to prepare their route for this long one. Draw your route and add comments as usually, and afterwards take a look at routegadget from the competition here.
Note! The map is big – you may want to look at the leg and draw your route in fullscreen mode. See also Minna Kauppis routes for the womens class in the same competition.
Powered by WebRoute – WorldofO.com
Got another interesting leg for a Webroute which could be interesting for the readers of World of O? Send an email to Jan@Kocbach.net with the leg.