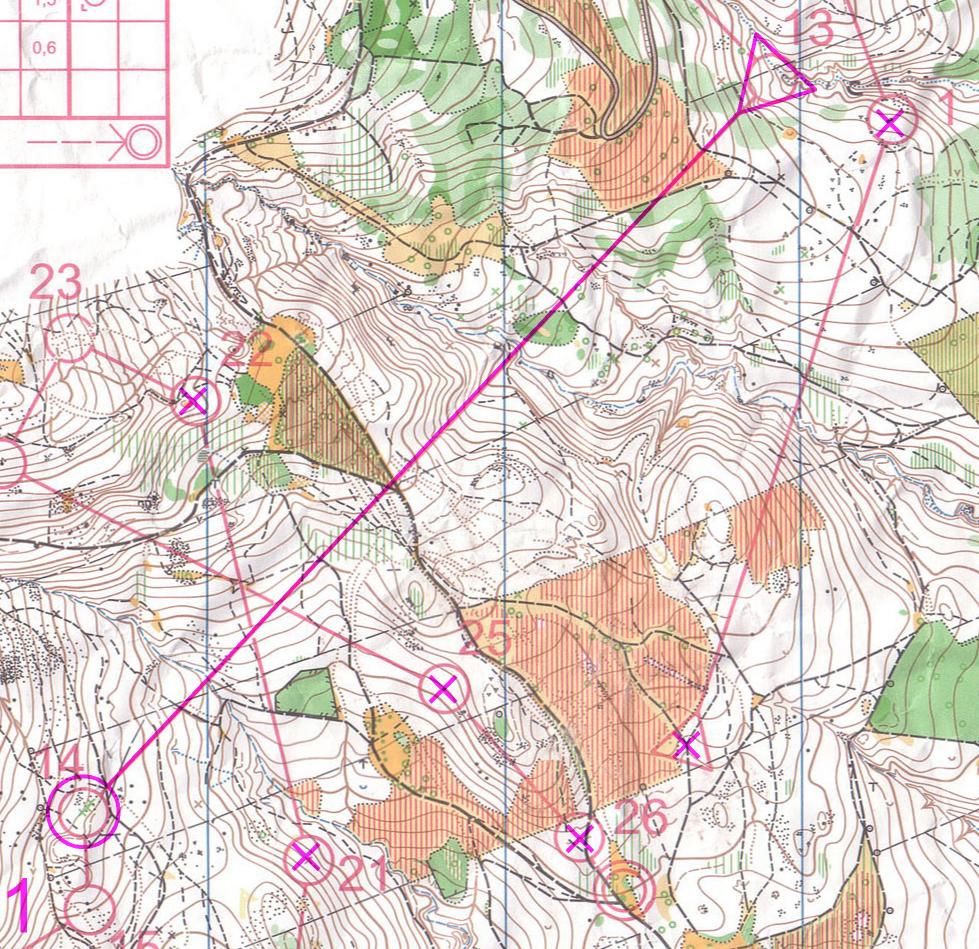 Today we present another Webroute – this time from Tipo Cup in Hungary where the Swedish National Team participated in conjunction with a training camp. The map below is taken from the homepage of David Andersson – where you can also find his route for the competition and splits.
Powered by WebRoute – WorldofO.com
Got another interesting leg for a Webroute which could be interesting for the readers of World of O? Send an email to Jan@Kocbach.net with the leg.