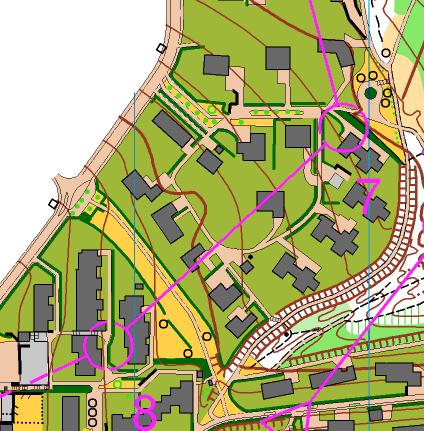 This webroute is from the French Selection race sprint. See Thierry Gueorgiou's website for Gueorgiou's route and some discussion about the competition AFTER you have drawn your own route for the leg below.
Powered by WebRoute – WorldofO.com
Got another interesting leg for a Webroute which could be interesting for the readers of World of O? Send an email to Jan@Kocbach.net with the leg.