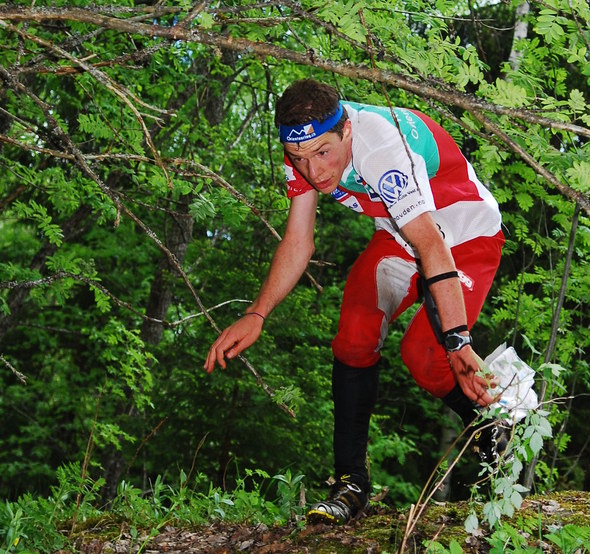 International viewers WILL be able to view the excellent webTV-coverage promised from the the World Cup races in Norway June 26th and 27th. For some time it was unclear if the coverage would be available outside Norway. There will be a separate link for international viewers and a separate link for viewers in Norway. In addition, full GPS tracking of about 50 athletes will be available during the races. Web TV production will be made with 7 cameras by a Finnish production company. GPS tracking will be made by GPSseuranta – the same tracking which got a lot of praise during the NOC and Jukola.
On Friday the races takes place from 13.30 CET to 17.00 CET, and Saturday's race is held between 14.30 CET and 17.00 CET. See more information in the article about the Fantasy World Cup.
Follow the race live
Use the following possibilites to follow the race live
24 nations
Runners from 24 nations will participate in the World Cup round. This will be the biggest TV show from Norwegian Orienteering yet, with 7 cameras and direct web-TV broadcast at nrksport.no including GPS-Tracking of 50 runners (20 women and 30 men).
Some useful links: