Posted by Jan Kocbach, 03 May 2012@5:00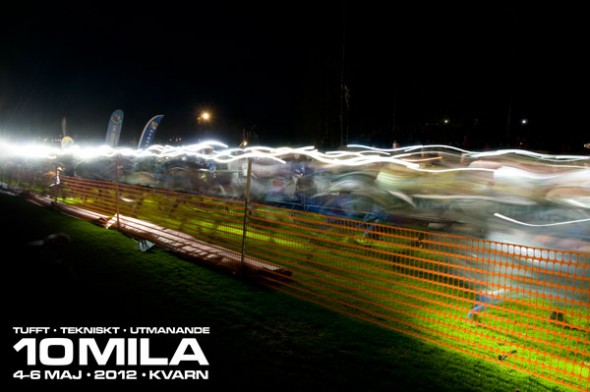 One of the big highlights of the spring season is coming up on Saturday: The 10Mila relay in Sweden! Who will be the top teams in 10Mila 2012? Submit your tip for the results in 10Mila 2012 below! Requested are tips for the Top Six men and women teams!
Can Kalevan Rasti and Tampereen Pyrintö repeat their wins from last year?
Update May 4rd 10:00 CET: 10Mila 2012 Tips summary so far
Below you see the predictions of the World of O Readers for 10Mila 2012 as of May 4th 10:00 CET.
Men
10Mila Women
Possibly related posts