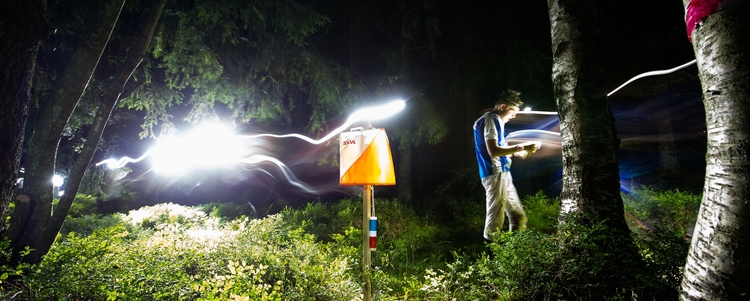 [Live GPS, webTV++ from Friday 22:10 CET] NightHawk is working hard to become Norway's answer to Jukola and 10Mila. This year's edition is organized from Linderudkollen Sportsstue in Oslo, Norway on Friday August 12th and Saturday August 13th – and again the number of competitors is increasing compared to earlier editions.
The setup is a bit different than 10Mila and Jukola. The four first of eight legs in the men's class (and three first of six in the women's class) start together, and the next morning a chasing start is organized based on summing up the times from the night orienteering legs. This makes it a bit more challenging to follow the relay Friday night for the spectators.
The start for the women Friday evening is at 22:10 CET – the men start 30 minutes later. The youth classes start already at 22:00 CET. The chasing start on Saturday is from 11:45 CET for the women and 12:00 CET for the men.
Follow NightHawk:
Live center (GPS-tracking, live results, live speakersound)