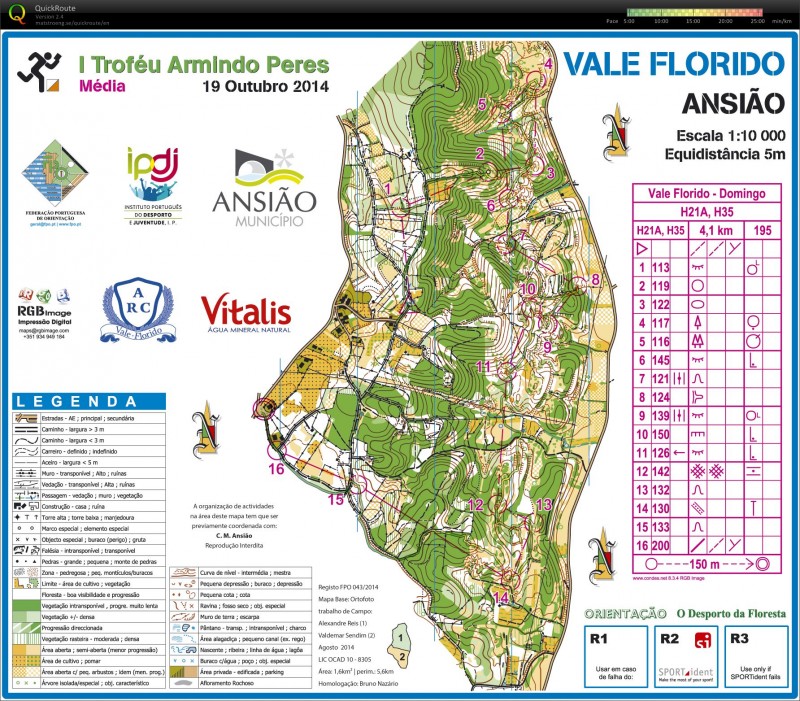 Two World Ranking races with live GPS tracking in Portugal (Sprint on Saturday and Middle on Sunday) and one World Ranking race in Spain (Long on Saturday) are on the plan for this weekend. Highly ranked athletes are on the start in all three events.
Links to Live GPS-tracking:
Links to more information about the races:
The map above is from an area close to Sunday's WRE Middle event in Portugal.
Lorca O-Meeting (WRE Sprint)
Another World Ranking race was organized in Spain last weekend – a sprint race at the Lorca O-meeting won by Florian Howald (Switzerland) and Anastasia Rudnaya (Russia).
Men
Women
Full results are available here.