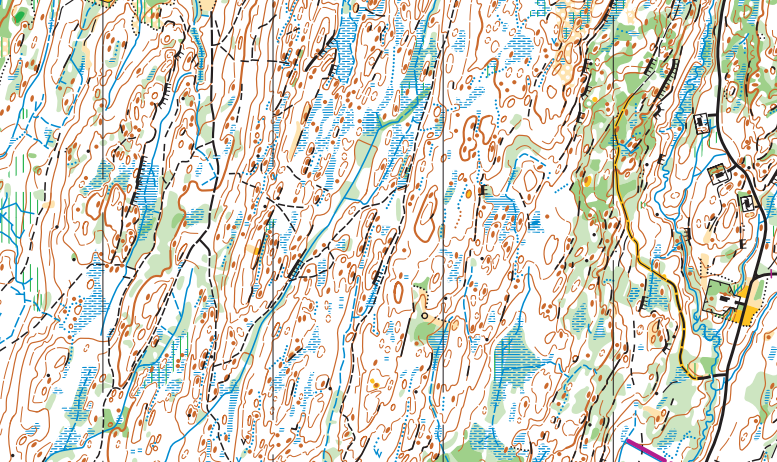 [LIVE speaker/results/GPS from Long Friday August 31st at 09:30 CET, Prologue Saturday 09:00 CET. LIVE webTV from Chasing-start Saturday 17:00 CET, Relay Sunday 09:15 CET] The 3rd World Cup round of 2018 is the Pre-WOC in the Norwegian Østfold-region – a perfect way for the athletes to prepare for the big happening at the World Orienteering Championships in the same region next August.
The World Cup round consists of two individual races and one forest relay. As for next year's World Orienteering Championships, there are only forest races at this World Cup round. The weekend opens with a shortened long distance on Friday (winning time 65/80 minutes), continues with a prologue Saturday morning followed with a Chase start in the afternoon, and finally a relay on Sunday. The Chase start is a new experiment in the World Cup, based on Norway's long-term work to eventually get a Chase start included in the WOC. Both athletes, trainers and officials are very interested in seeing how this Chase start concept works in practice. There is a big startfield with around 115 men and 100 women who will get the chance to take it for a spin.
The Chase start is a new experiment in the World Cup, based on Norway's long-term work to eventually get a Chase start included in the WOC.
The Pre-WOC is the second last World Cup round of the year, with the last World Cup round being organized in Czech Republic the first October weekend. The overall World Cup leaders ahead of the Pre-WOC are Tove Alexandersson (Sweden) with a 97 point lead to Natalia Gemperle (Russia) in the women's class and Daniel Hubmann (Switzerland) with a 12 point lead to team colleague Matthias Kyburz.
Update about live services: You might have some trouble watching the GPS tracking:
Is it planned that there is no map in the GPS tracking at liveorienteering (at least not on my phone), and that GPS tracking is not available in the App which opens up when clicking for that? @tractraclive @Woc2019 pic.twitter.com/WZEw39rYsh

— WorldofO.com (@worldofo) August 31, 2018
Useful links
Detailed program
Friday August 31st: Long

09:30 Start Long
13:06 Start last woman
13:33 Start last man
14:05 Last woman finished – race decided
15:00 Last man finished – race decided

Saturday September 1st: Prologue + Chase

09:00 Start Prologue
17:00 Start Chase start women
17:47: Winner Women finished
18:00 Start Chase start men
18:47 Winner men finished

Sunday September 2nd: Relay

9:15 Start relay women
11:10 Finished relay women
11:20 Start relay men
13:20 Finished relay men
World Cup standings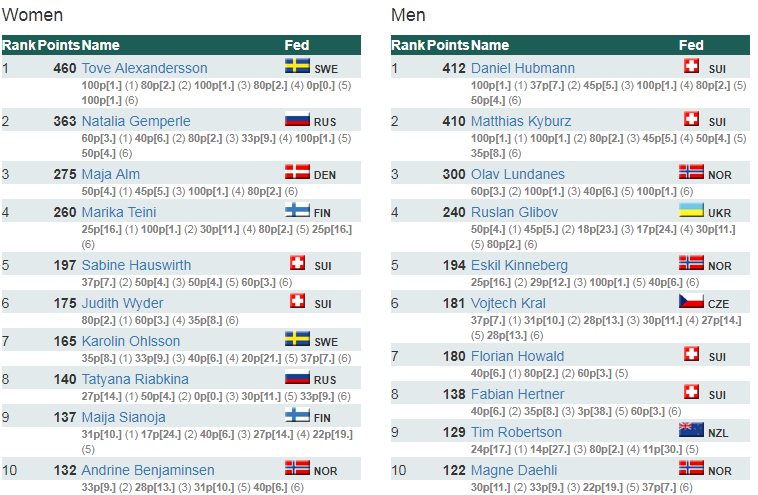 Race details
Long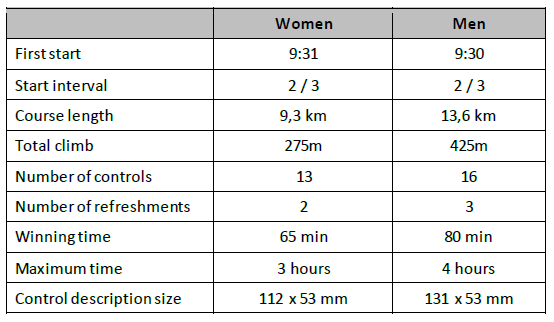 Note that there is a combination of 2 and 3 minutes start interval
Prologue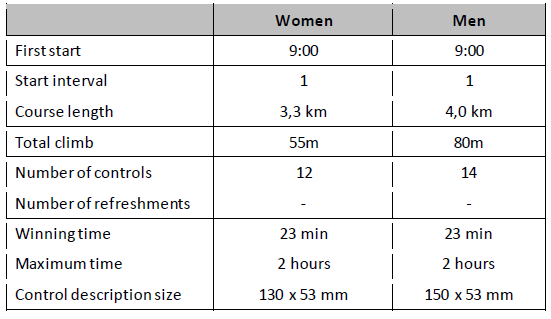 Chase start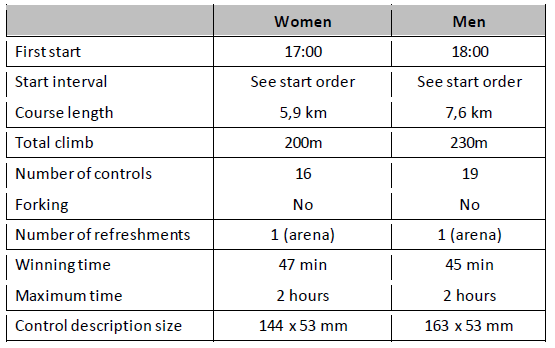 The time each competitor starts after the leader in the pursuit race will be double the amount of time they were behind the leader in the prologue, with final results being the order across the finish line.
Relay