Posted by Jan Kocbach, 30 Aug 2007@8:00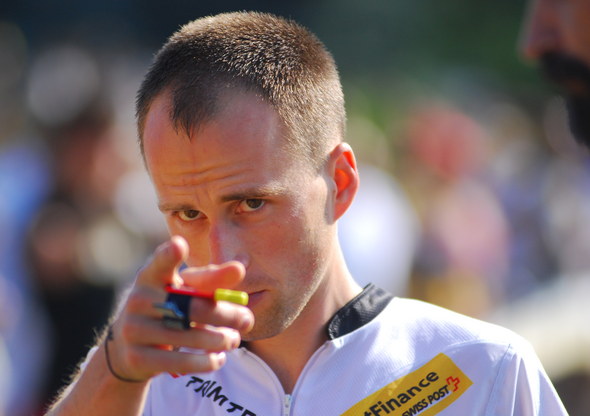 The runner profiles at runners.worldofo.com are updated with about 1200 pictures from WOC in Ukraine last week. Enjoy! Pictures and results from WOC 2007 will be presented in an alternative way in the near future, so it will be even easier for you to navigate to the pictures you are really interested in.
Use the pics!
Feel free to use any of the pictures from runners.worldofo.com at your webpage as long as you reference AND link to either runners.worldofo.com, worldofo.com or directly to the runner profile from which the picture is taken at runners.worldofo.com. If you would like to use pictures for any other purpose (e.g. print, newspaper etc.), you can receive the picture in original quality for a small fee. You may then use the picture for any purpose.
Videoclips to come
At this WOC, I concentrated on Video instead of Pictures like in Denmark last year, and therefore pictures are not as many and high quality as last year. However – already 9 video clips from the WOC have been published and seen by more than 10.000 viewers – and I will also post quite a few video clips of different runners running in the coming weeks, which you will then be able to find through the runner profiles at runners.worldofo.com.
Some pictures from WOC 2007 are shown below – the rest you find at the runner profiles at runners.worldofo.com (or here).

Possibly related posts