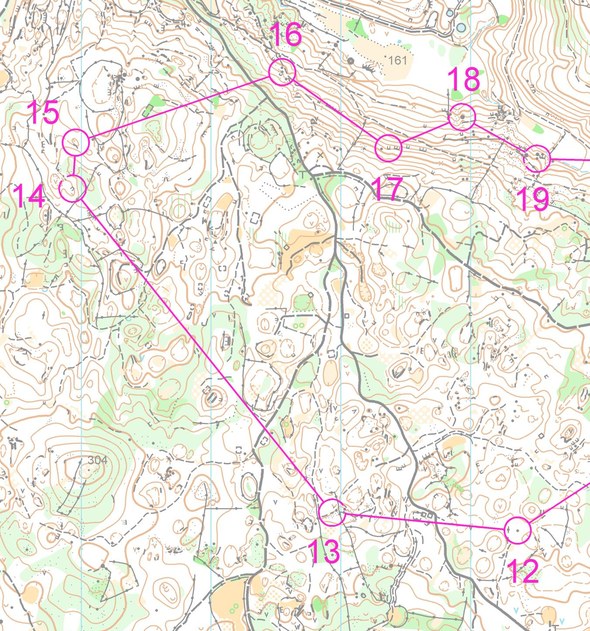 Following is a short report from Lipicia Open 2008 – the season opening for quite a few elite orienteers in Slovenia a week ago. Winners in the elite categories where Mikhail Mamleev in front of Thierry Gueorgiou in the mens class and Karine D'Harreville in the womens class. Thanks to the organizers for short report and map.
Third time for France National Team
The competition Lipicia Open is a traditional Slovenian competition, and was this year organized for the 17th year. Around 700 runners came from many countries to compete on interesting and technically demanding karst terrain. The same week French national team was in Lipica on training camp (for the third time) what made very strong competition in elite classes. In women class French runners have no equal runners. In ME also Mikhail Mamleev was entered what promised interesting fight on the field. After first day Mikhail was in lead for 28 sec what promised very interesting second day. Especially because of chasing start second day which was organized for the first time on Lipica open. In WE Capucine Vercellotti (French team) was in lead after first day but miss punching on second day stopped her from overall victory. Karine D'Harreville manage to come from 4th position to overall victory.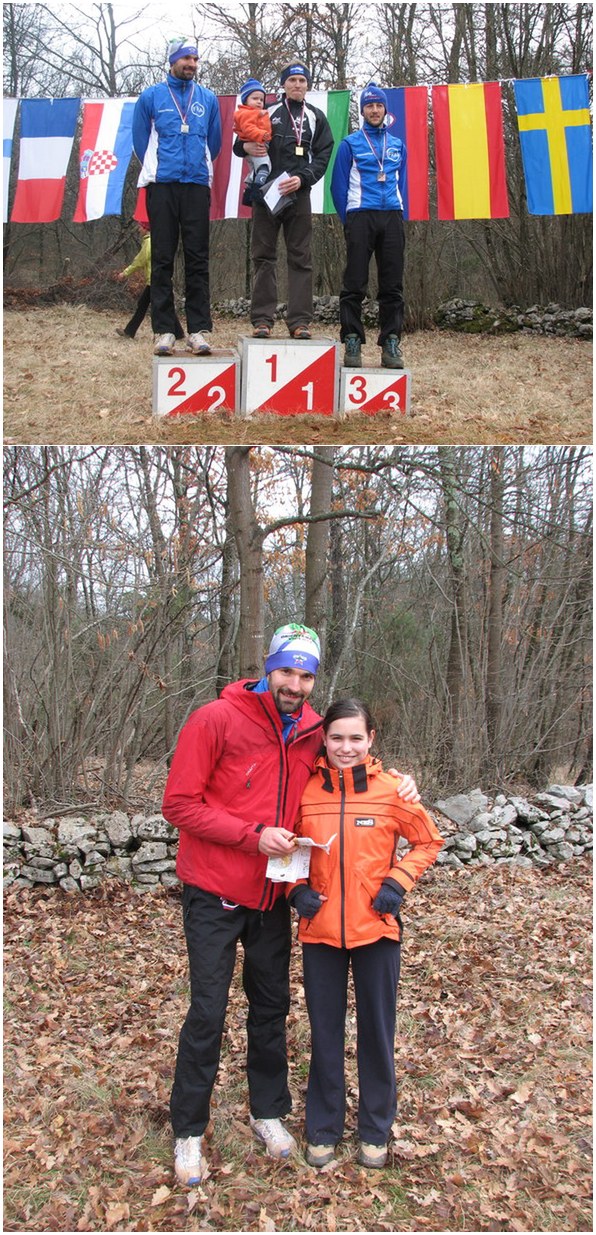 Popular World Champion
Presence of world champion was great opportunity for young orienteers from the region to take pictures and signature of Thierry Gueorgiou. They don't have many opportunities to see best one on the work. All together one more Lipica open, exiting terrain, challenging courses and 700 satisfied runners althouh weather was not as great as usually.
Map with course
Below you see the map with course from Day 2 in Men Elite. You can find all courses at the event page in RouteGadget (not many routes drawn in Routegadget when this was written):