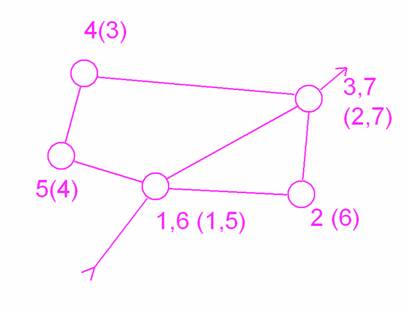 Are you an elite orienteer? Or interested in the future of orienteering? Please use 5 minutes of your time to fill out a questionary about separation methods in orienteering provided by a work group set up by the Technical Committee of the Norwegian Orienteering Federation. The questionary has already been distributed to national team members through the national team trainers, and is now extended to a broader audience. The intended audience is elite orienteers on all levels – and others who have special interest in the matter.
Background: The Technical Committee of the Norwegian Orienteering Federation feel that co-working, and to some extent following is a major problem in orienteering. Together with IOF we are going to look into different methods for separating runners to prevent or reduce following, co-working and collaboration during orienteering events.
Over the years many different ways of separating runners have been proposed, e.g. "butterflies", one-man-relay, micr-o, etc. However, there has been little formal evaluation of how effective the different proposals are, and how effective they are relatively to each other.