Posted by Jan Kocbach, 26 May 2009@8:00
Today we present a Webroute from JK 2009 day 3 submitted by Dave Schorah. To make it more interesting for the reader to draw your route, we have included routechoices and splits for some of the runners in the graphic below the Webroute.
You can also find the complete course in Routegadget here. This might not be the most interesting leg in terms of routechoices – but it is still good o-technical training to think it through.
Powered by WebRoute – WorldofO.com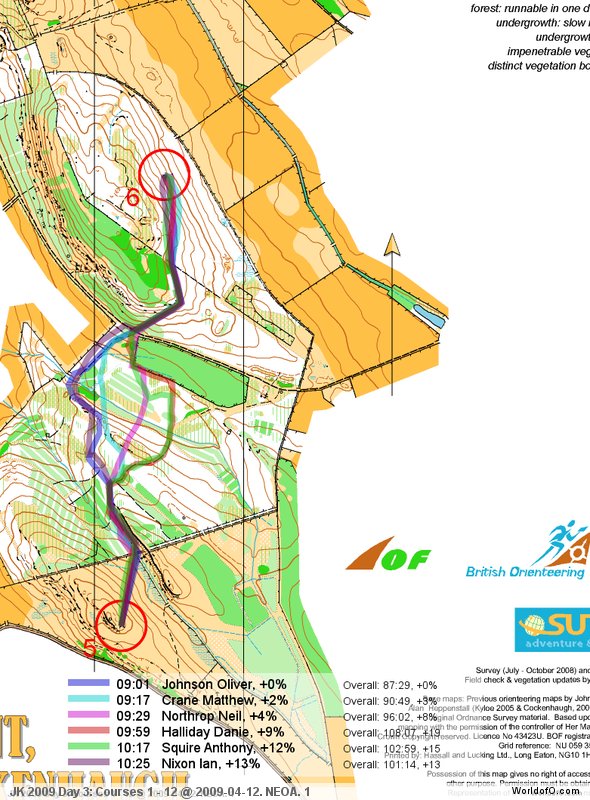 Possibly related posts