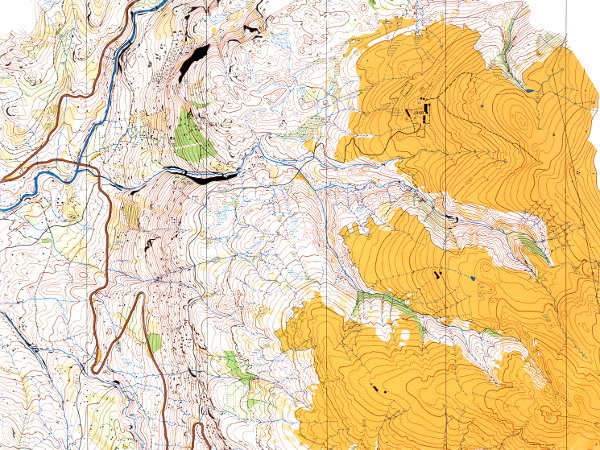 Here you find all the information you need to follow the JWOC Long distance – including the popular interactive startlist. Above you see the old map of Passo Rolle – a very interesting alpine terrain. The JWOC Long distance is a lengthy affair – lasting nearly 7 hours from the first start until the last starter is in the Finish. Nevertheless, it can be very exciting for people who know the orienteering scene. Last years JWOC Long distance in the mens class was a real Thriller – only 14 seconds dividing Gold and Bronze!
The first start is at 10:00 CET in the mens class and 10:01 CET in the womens class. The last start is at 15:42 CET and 14:09 CET, respectively.
Map with the course
Again we hope to be able to give you the map with course over at the LiveBlog when the last runners are into the forest (at least the part until the spectator control) – more info about that at the LiveBlog.
Jerker Lysell at 10:02

One of the favourites in the mens class starts already at 10:02 – Jerker Lysell (picture above). Expect him to set a good time, which it will be hard to beat. At the other end of the startlist, we have got yesterdays winner Matthias Kybyrz at 15:24, Gustav Bergman at 15:26 and Olli-Markus Taivanen at 15:38 (does anybody know why he didn't start yesterday?). It's going to be a long day!
Sarina Jenzer at 10:25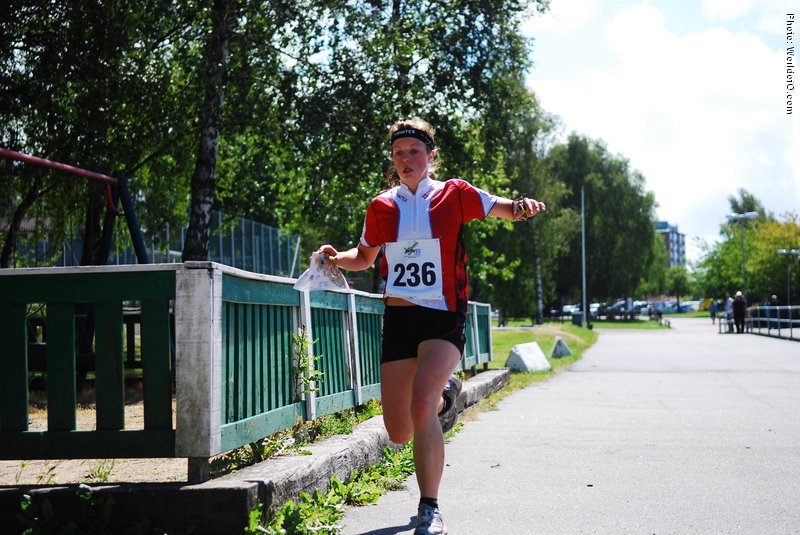 The Swiss are big favourites today again. First out of the favourites in the womens class is Sarina Jenzer starting at 10:25. The last favourite out among the women is Ida Bobach (picture above) at 14:05 and Marika Teini at 14:07.
Useful links
LiveBlog
Startlist Men
Startlist Women