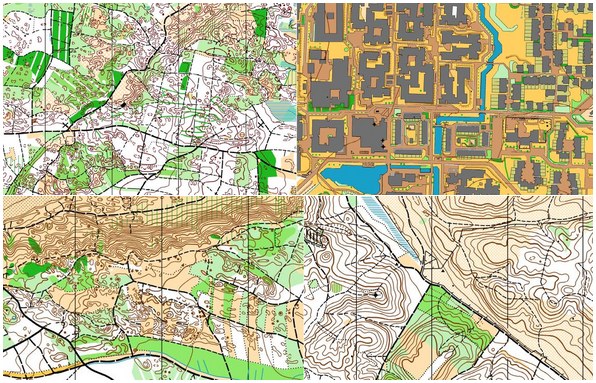 Update: "Live results" will only be finish-times, and they will be updated approximately every 5 minutes. There will be reports from Christian Bobach from the arena directly in the LiveBlog. The start goes from 09:00 to 14:10 – and the men have a course of 11.3 km – so prepare for a long day in front of the computer if you plan to follow all of the JWOC long distance race today. The first starter is Dan Wolf of Czech Republic among the men – and Tytti Kirvesmies (FIN) among the women – whereas Guy Sabo (ISR) and Piibe Tammemäe (EST) are to be found in the other end of the startlist.
The LiveBlog below will be live during the JWOC Long. Tweets with hashtag #jwoc or #jwoc2010 will be shown directly in the LiveBlog. In addition, Christian Bobach contribute to the LiveBlog directly from the arena through his mobile phone. In addition to the LiveBlog, you can follow JWOC long through "live results" which will be updated every 5 minutes with best finish times on the JWOC page. There is no live speaker sound or GPS tracking at JWOC. Note that the start has been delayed with 40 minutes.
I have been promised map with course after the last start (Update 08:50: I just received a message that maps will be available only when all runners have passed the arena at around 15:00 CET – now 15:40 CET due to start being late by 40 minutes) – this will be posted in the LiveBlog as soon as I receive it.
If you are on a mobile phone, you can access the LiveBlog here.
Useful links
Program
The following is the program for JWOC 2010 in Denmark:
Facts and Course details
There are a total of 137 women and 166 men registered for JWOC 2010.