Posted by Jan Kocbach, 19 Jul 2012@16:40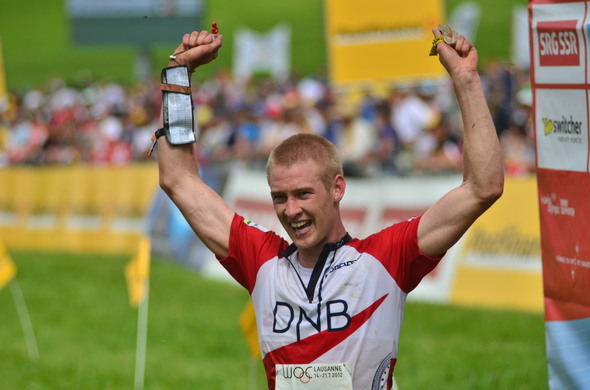 An incredible race by Olav Lundanes – winning the WOC Long distance nearly 3 minutes ahead of Swiss Matthias Merz. The Norwegian runner was fastest all the way from the start until the finish. Both his speed and his technical performance was one step ahead of the competitors. With this Lundanes repeats his WOC Long distance gold from Trondheim in 2010.
Latvian Edgars Bertuks gave us another surprise with his 3rd place today. With gold medal in middle and bronze medal in long the Latvian is the most dominant runner of this championships so far.
Fantastic performance
Looking at the performance of Lundanes compared to the others – it is clear that Lundanes was in his own class today. Especially on the long legs he was just a lot better!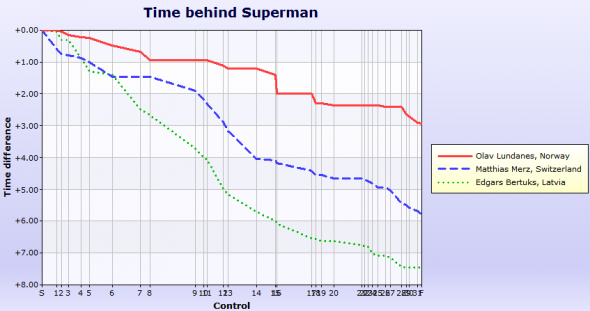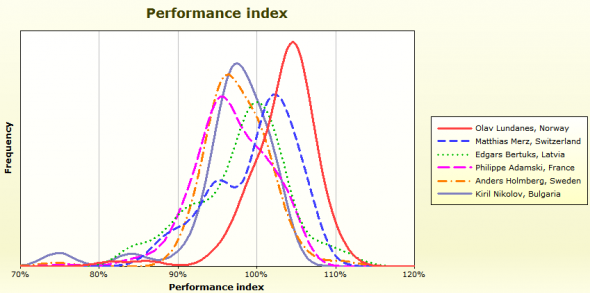 Maps
Results
Note! Results are unofficial – there was delivered a complaint by Switzerland due to the disqualification of Fabian Hertner.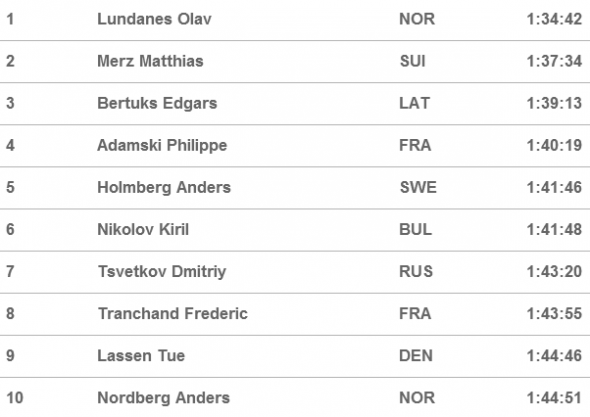 Possibly related posts