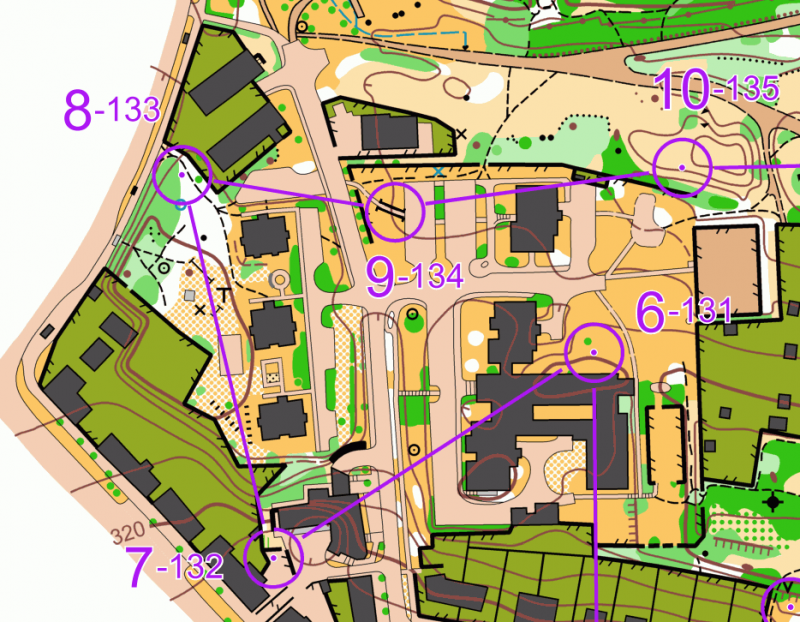 – And if we have this dot, I wonder do we actually need the feature, Routegadget asks on Facebook. – Wouldn't sprint be better without control descriptions?
Following up on yesterday's post on clarification dots: Do we need control features in sprint orienteering, or could we put that dot anywhere?
– We could also place controls anywhere we want, that would make it easier to set up interesting optimized route choice legs without having to build those artificial "fodder racks", Routegadget commented on a post on the topic last year – and repeated the arguments in the comments on yesterday's article.
What do you think? Take it another step – remove the control description – and place the controls anywhere? Maybe for Sprint Relay as a start – that's a discipline where this could really be advantageous.