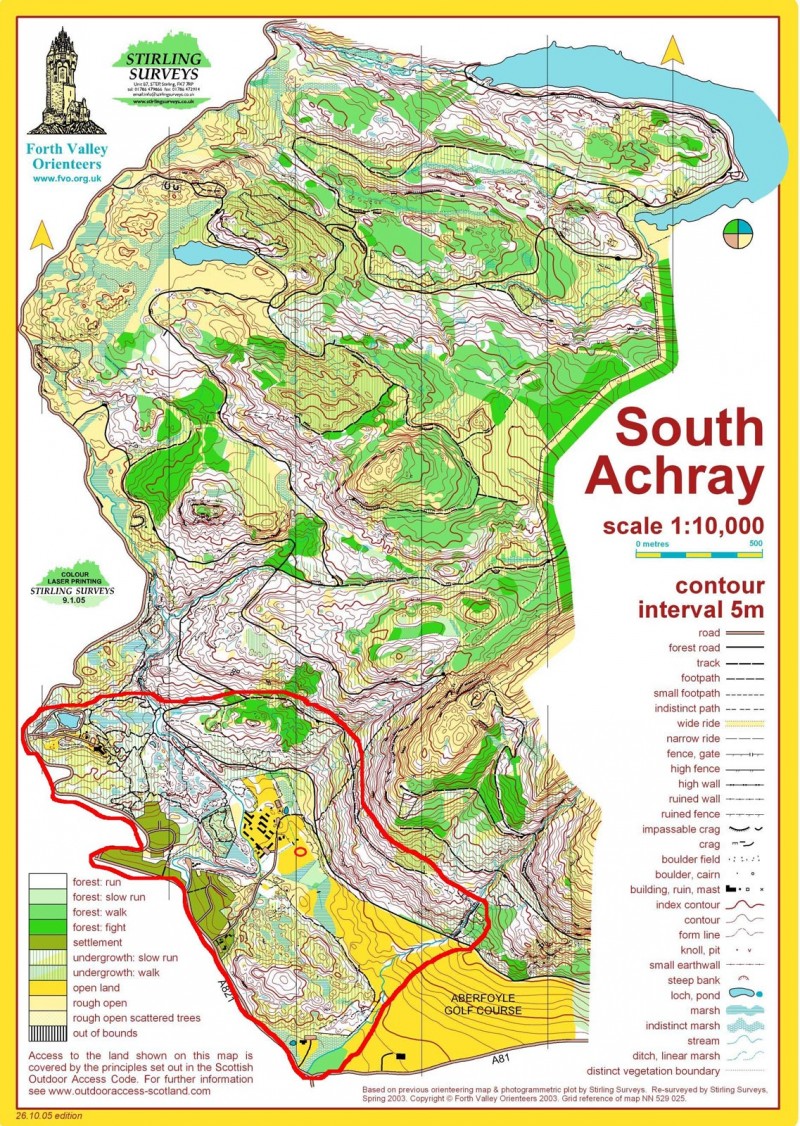 [LIVE Results: Sprint Friday 16:50 CET, Relay Saturday 11:50 CET, Long Sunday 10:30 CET] The Junior European Cup (JEC) 2016 is organized in Stirling, Scotland. JEC is an annual event for junior national teams – a good opportunity for the best and second best juniors to compete. 
The athletes compete in M/W18 and M/W20 classes. The program consists of the following races:
More information about the race at the event webpage.
Follow LIVE results from the races here.
Bulletin 3 for #jec2016scotland is pure gold. pic.twitter.com/HSt91w4iD1

— Martin Regborn (@Regborn) September 29, 2016
Looking forward to the weekend! Final bulletin and start lists now up at the @JEC2016Scotland website https://t.co/L7s3i4Zy2d pic.twitter.com/PA6apw22cS

— Tessa Strain (@tessastraining) September 28, 2016