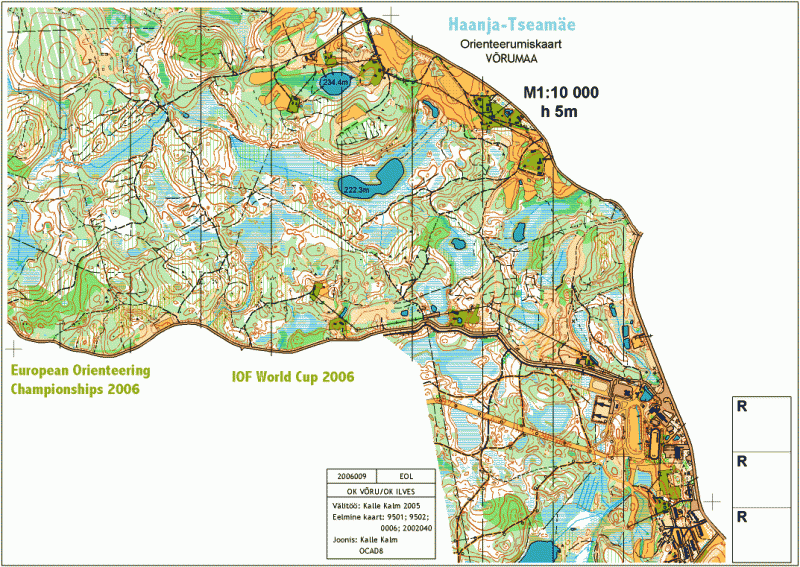 Many of the world's best orienteers will compete in Estonia at Suunto Games this weekend in preparation for next years'  World Orienteering Championships (WOC). In addition there will be an official WOC 2017 training camp in Estonia this week.
Two World Ranking events are organized this weekend – one long distance race Saturday (start from 12:00 CET, GPS LIVE from 15:35) and one middle distance race Sunday (start from 09:00 CET, GPS LIVE from 13:13). Among the starters are many of the top ranked runners in the world, like Matthias Kyburz, Olav Lundanes, Magne Dæhlie and Gustav Bergman in the men's class and Tove Alexandersson, Natalia Gemperle, Helena Jansson and Judith Wyder in the women's class.
The organizers will provide GPS-tracking  and online results from both races.