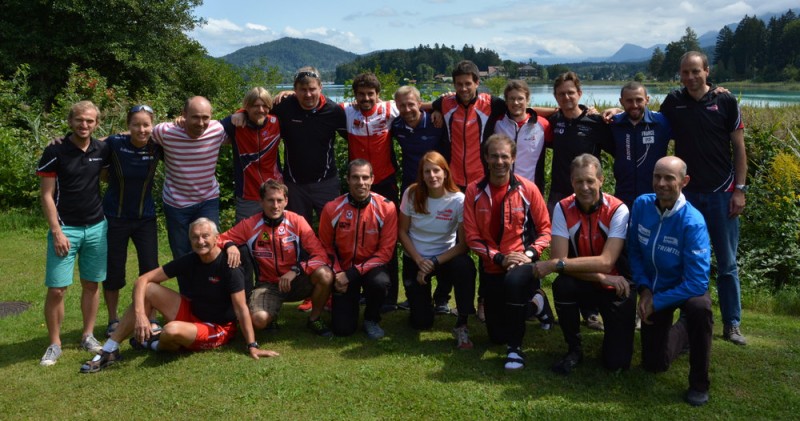 When listening to the participants at the International Orienteering Coaches Conference 2015 in Austria, it is clear that a lot of focus is on one hand to build a development environment where young athletes can develop towards elite level – and on the other hand to build an elite environment which helps elite athletes get World Champions.
Representatives of seven of the leading orienteering nations – Czech Republic, Denmark, Finland, France, Norway, Sweden and Switzerland – were gathered in southern Austria to talk about how elite orienteering is developed in their country. Denmark was represented by Lars Lindstrøm and Jeppe Ruud, Finland by Petteri Kähäri, Sweden by Susanne Wiklund, Czech Republic by Radek Novotny, France by Charly Boichut, Switzerland by Beat Okle and Norway by Jan Kocbach.
Training centers, orienteering gymnasiums and strong clubs
Denmark, France and Switzerland have relatively weak clubs, and therefore elite training centers are central in building their elite and development environments. Czech Republic is in a similar situation, but due to lack of elite training center, the national team takes a lot of the responsibility with many training camp days. Sweden on the other hand has an immense resource in the orienteering gymnasiums and universities with 25-30 full time paid coaches, and use this as a central part of building their development environments. Norway focuses on educating coaches in the clubs – and making a development environment in the clubs. Finland uses a combination of training centers and club development.
Thus the approaches used in the leading orienteering nations are very different – most of all this is due to very different environments and different resources available. Thus just copying the approach of one country into another country would not work – but there are many examples of approaches used in one country being adapted.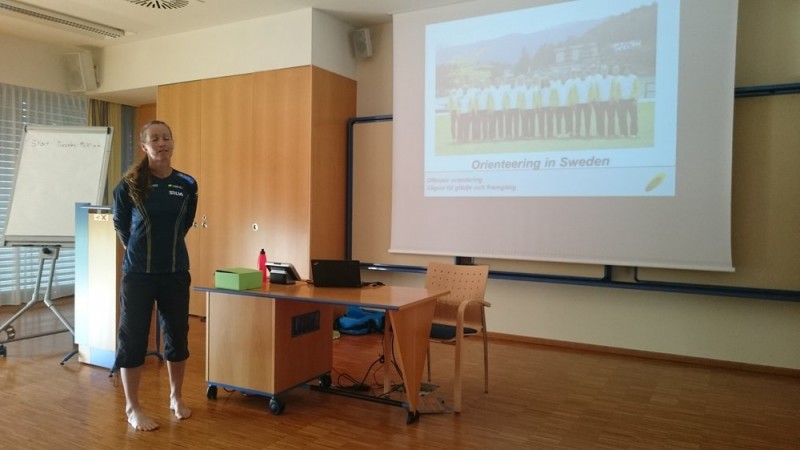 All articles
Many other topics were also discussed at the conference – you find all the articles at WorldofO.com from the International Orienteering Coaches Conference 2015 here: