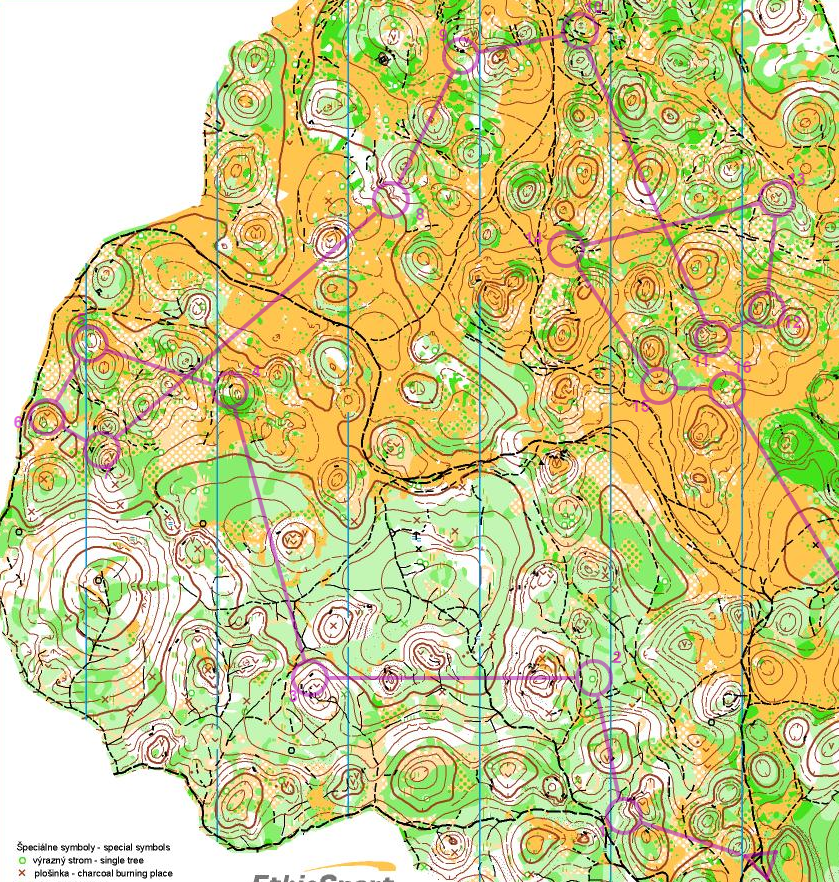 Today's event in the Summer-O 2016 series is Slovak Karst Cup 2016, also called Grand Prix Slovakia 2016.  Slovak Karst Cup is one of the smaller summer orienteering events – but it still offers interesting terrain and orienteering – this type of fast karst terrain is well worth a visit. 
None of the big names on the international orienteering scene were on the start list in the elite classes – in the end victories in the elite classes went to František Kolovský and Tereza Šmelíková.
The Summer-O 2016 series
About the Summer-O 2016 series: Traveling to new places and experience orienteering in new terrain is one of the highlights of the summer holidays for many orienteers – both orienteers on high level and hobby orienteers. The "Summer-O 2016″ series takes a quick look at some of the summer orienteering races of 2016. Sometimes it may just be a map with a course, sometimes several maps, sometimes results, sometimes comments, sometimes GPS-tracking or animations. 
Maps
See below for some maps from the event.
Routegadget:
Personal map archives:
Location
Links
Links:
Selected Results
Men Elite (overall)


Women Elite (overall)